Glitches impact Huntsville City Schools testing
Published: May. 5, 2015 at 8:21 PM CDT
|
Updated: Jun. 2, 2015 at 8:30 PM CDT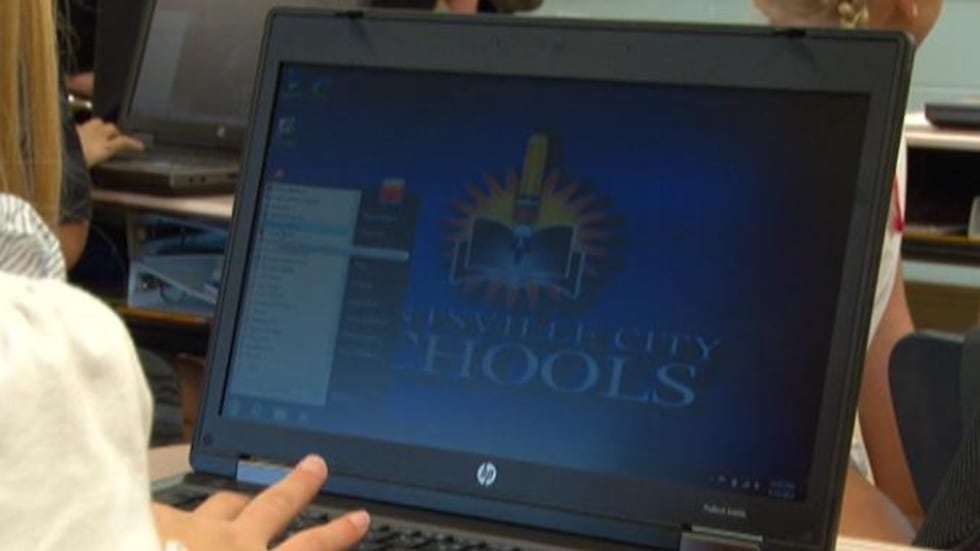 HUNTSVILLE, AL (WAFF) - Several computer glitches have impacted some Huntsville City Schools students taking tests this week, including the ACT.
The district confirms they are looking into the problems.
Huntsville City Schools spokesperson Keith Ward said they built in a window for this very problem because they know technology can have hiccups - and that's what they're chalking this up to.
All of these tests need to be completed by May 15, so there is still some time for students to take these exams, which are supposed to be done online.
Ward said the district is still investigating whether the issues are a result of something on the district's end or if they're coming from the tech company the district uses to assist with the online testing.
Ward said the district is working to make sure the new testing dates have little impact on students' learning in the classroom.
"It is a matter of being able to have protocols in place that are able to remedy those situations and then have alternatives to solve the problem, and that's what we've got in place," said Ward.
The district did not provide a list of schools who experienced issues. However, we've learned around 10,000 Huntsville City Schools students are testing this month.
Copyright 2015 WAFF. All rights reserved.