National Guard trains for civil unrest, rioting
Published: Apr. 29, 2015 at 1:52 AM CDT
|
Updated: Apr. 29, 2015 at 4:34 PM CDT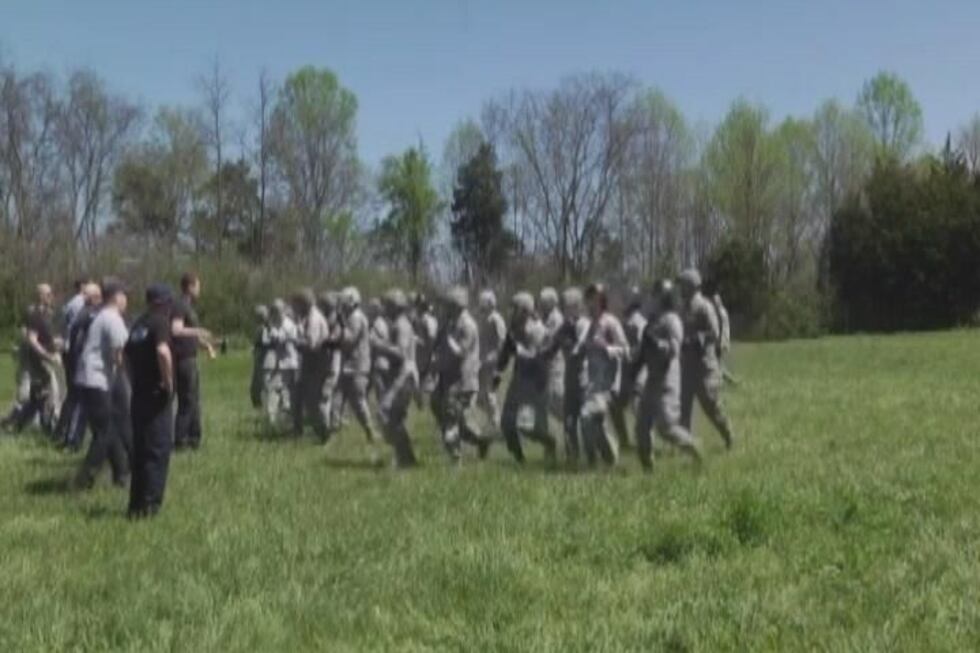 (WAFF) - National Guard troops arrived in Baltimore shortly after midnight Monday to help local police forces with the chaos.
Rioting, looting and widespread damage flooded the streets following the funeral of a 25-year-old man who died while in police custody.
MORE: Police clash with Baltimore protesters for a second night
Many of the Guardsmen are trained for a situation just like the one in Maryland.
It's called "civil unrest training," and it was recently completed in Tennessee with a local police department.
Troops have also trained in Maryland and Colorado.
"It really helped put it into perspective the person we are going to be up against - the rioter, the unruly person," said one National Guard official.
The training includes gas mask training and practice with shields and batons.
"If we have to use it in the outside world... we are ready for any task possible," said another National Guard official.
Troops plan to remain in Baltimore to help until order in the city returns, or until Maryland is no longer under a "state of emergency."
Copyright 2015 WAFF. All rights reserved.