AL Constitution Village to remodel for bicentennial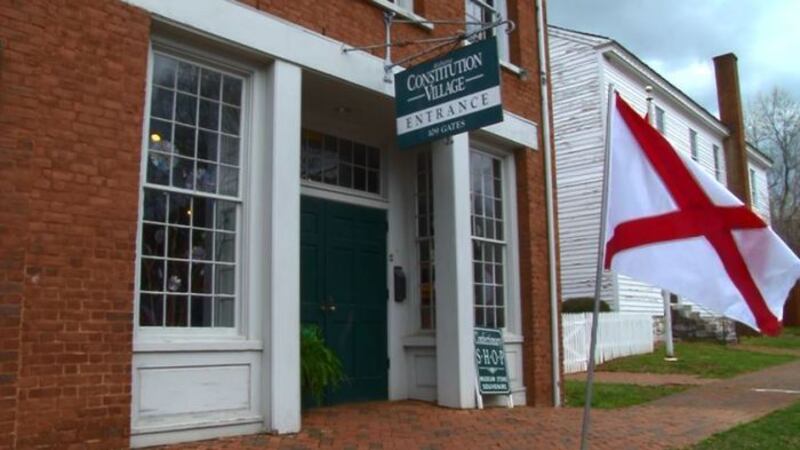 Published: Apr. 3, 2015 at 10:19 AM CDT
|
Updated: May. 1, 2015 at 6:20 AM CDT
HUNTSVILLE, AL (WAFF) - A local museum is getting a face lift in preparation for the state's bicentennial.
When the state turns 200 in 2019, thousands of people will come to visit the Alabama Constitution Village.
The museum wants to make sure everything looks nice and the way it should. Over the next three years, they'll renovate all of the buildings that are a part of the museum.
The renovation includes replacing shingles, repainting walls, refinishing the floors, landscaping and other issues.
They'll do it in phases. Phase one starts in a few weeks.
The museum got a $45,000 grant from the Alabama Historic Commission to kick off this first phase.
"The village was reconstructed historically correct so it's quite an extensive task to put this on and get this done and it'll take a little bit of time to do so," said Bart Williams, Executive Director of the Early Works Museum.
They'll hold a press conference to announce this afternoon the project.
This will take four phases, but they'll still keep the museum open while they do it.
Copyright WAFF 2015. All Rights Reserved.