AAMU students recovering after Fla. shooting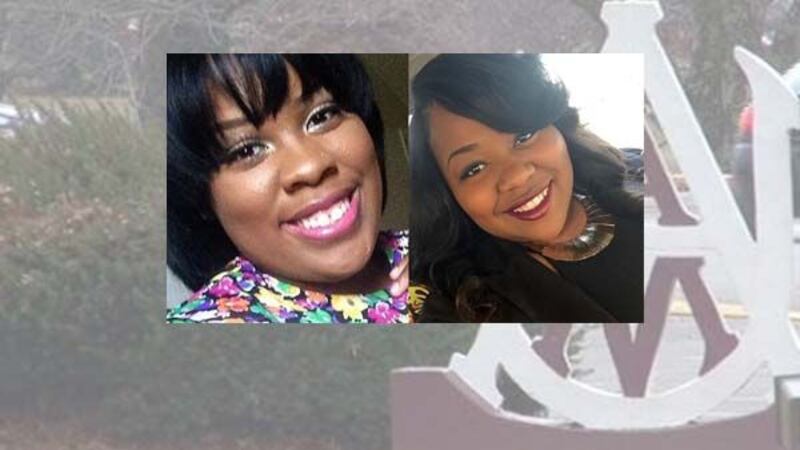 Published: Mar. 29, 2015 at 10:16 PM CDT
|
Updated: Mar. 29, 2015 at 11:21 PM CDT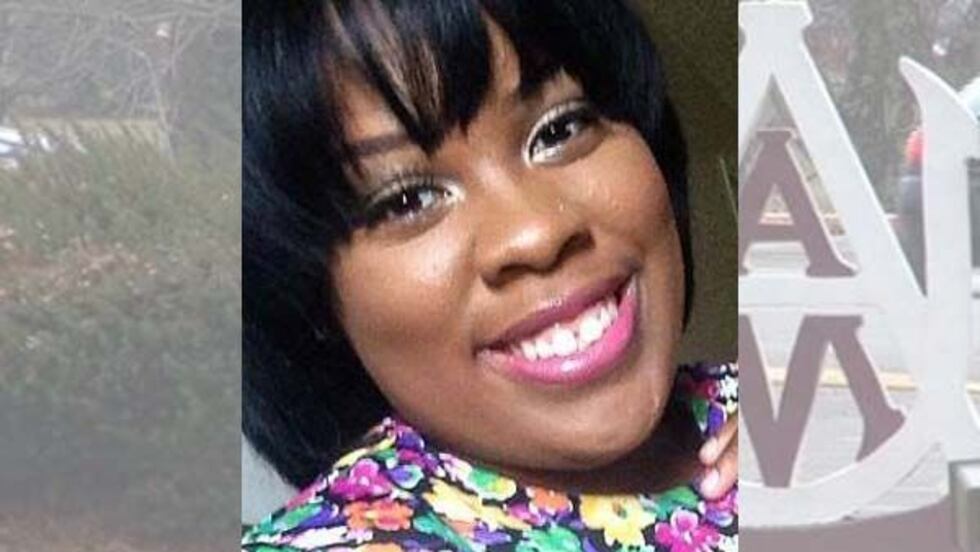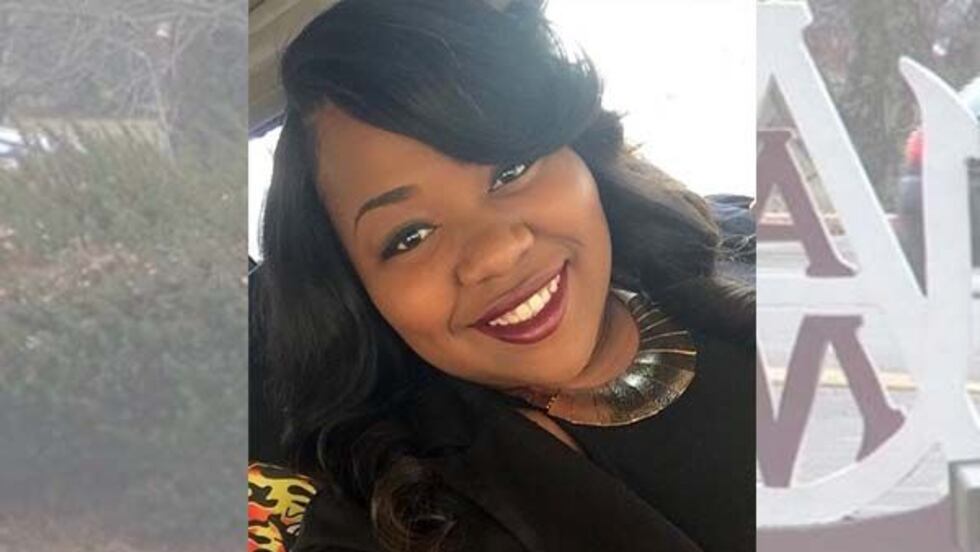 HUNTSVILLE, AL (WAFF) - Officials with Alabama A&M University said in a statement Sunday night that three of their students, who were among seven people shot during a Spring Break party in Florida over the weekend, are showing improvements.
Kearria Freed, who suffered a gunshot wound to the head during Saturday's incident in Panama City Beach, is reported to have had "a good night" following her hospitalization.
Family members reported that some of her swelling has gone down, which they attribute to the many prayers of family and friends.
Kelli Curry was released from the hospital after receiving treatment for a wound to the leg. AAMU staffer Rakesha Hines said Curry is en route to her home in Mobile for continued recovery.
Annesia Powell is reportedly in good spirits following surgery. Doctors said she "will be able to dance" in a few months.
The three women were said by AAMU officials to have been "innocent victims in the wrong place" when gunshots were fired at a rental property in Panama City Beach. Four other people were injured in the shooting.
David Daniels is charged with seven counts of attempted murder in this case.
The investigation is ongoing.
A prayer vigil for the continued recovery of the victims is planned for 7 p.m. Monday at the AAMU quad.
Copyright 2015 WAFF. All rights reserved.