1 arrested, stolen firearms and electronics recovered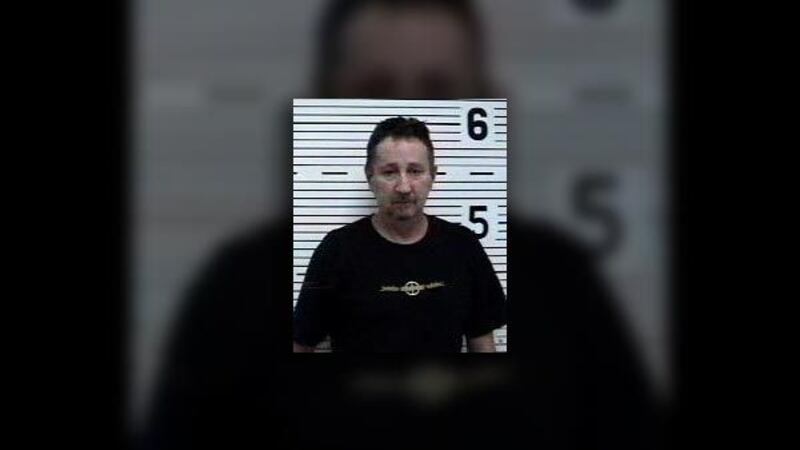 Published: Mar. 26, 2015 at 5:37 PM CDT
|
Updated: Apr. 23, 2015 at 5:37 PM CDT
LAWRENCE COUNTY, AL (WAFF) - Lawrence County Sheriff Gene Mitchell said that investigators made an arrest and recovered multiple firearms and electronics linked to two separate break-ins that occurred in February and March.
Mitchell said the arrest comes after Decatur police officers responded to a domestic call at a residence on Brookline Avenue in Decatur. The sheriff said that while investigating the domestic dispute, officers checked the serial number on a firearm present at the residence and discovered that it was stolen out of Lawrence County.
The sheriff said that after the discovery, investigators went to the residence where they found several more items that had been taken in recent burglaries that occurred at a residence on County Road 245 just north of Moulton and a residence on County Road 217 in Chalybeate.
Sheriff Mitchell said that investigators arrested Terry Wayne Lemmond for two counts of second degree receiving stolen property. Mitchell added that the investigation into the break-ins is still ongoing and additional arrests are expected.
Lemmond was taken to the Lawrence County Jail where he is currently being held in lieu of a $30,000 bond.
Copyright 2015 WAFF. All rights reserved.