Wounded homeowner shot attempted home invader, sheriff says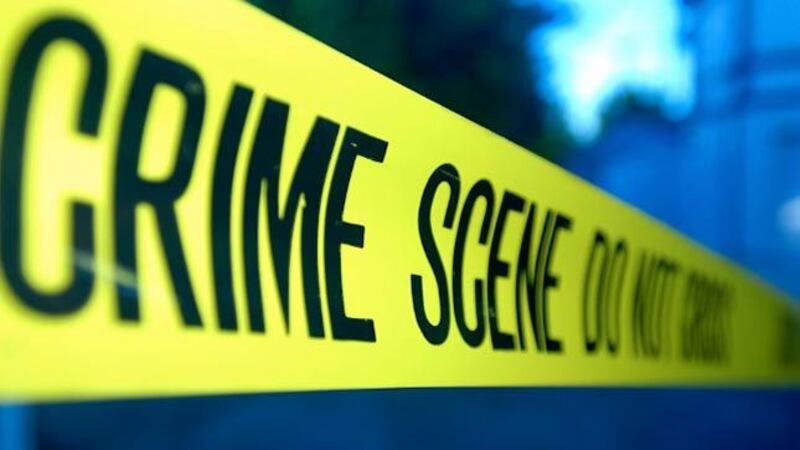 Published: Mar. 23, 2015 at 4:25 PM CDT
|
Updated: Apr. 20, 2015 at 4:25 PM CDT
LINCOLN COUNTY, TN (WAFF) - One man is in the hospital, another in jail and a third still on the run after gunfire was exchanged during an attempted home invasion on Saturday in Lincoln County.
Lincoln County Sheriff's Department investigators say deputies were called to the 100 block of March Mill Road after reports of someone being shot. 

When they arrived, the homeowner told deputies three men came to his door and told him to put his hands in the air. The homeowner pulled a handgun and was shot in the arm by one of the suspects. The homeowner told deputies he returned fire and struck one of the men.

During the investigation, Madison County deputies responded to McDonald's in Hazel Green after reports of someone suffering from a gunshot wound. When deputies questioned the two men who brought the wounded man to McDonald's, both said they didn't know him. 

Madison County and Lincoln County investigators worked together and were able to tie the wounded man to the incident in Lincoln County.

Warrants were issued and deputies arrested Eric Wesley Atchley. Dustin Elmer Hood will be taken into custody once he is released from the hospital. Officials are still seeking Cody Warren Clinard.

Copyright 2015 WAFF. All rights reserved.