Man, girlfriend dead in Lincoln Co. murder-suicide
Published: Jan. 15, 2015 at 8:22 PM CST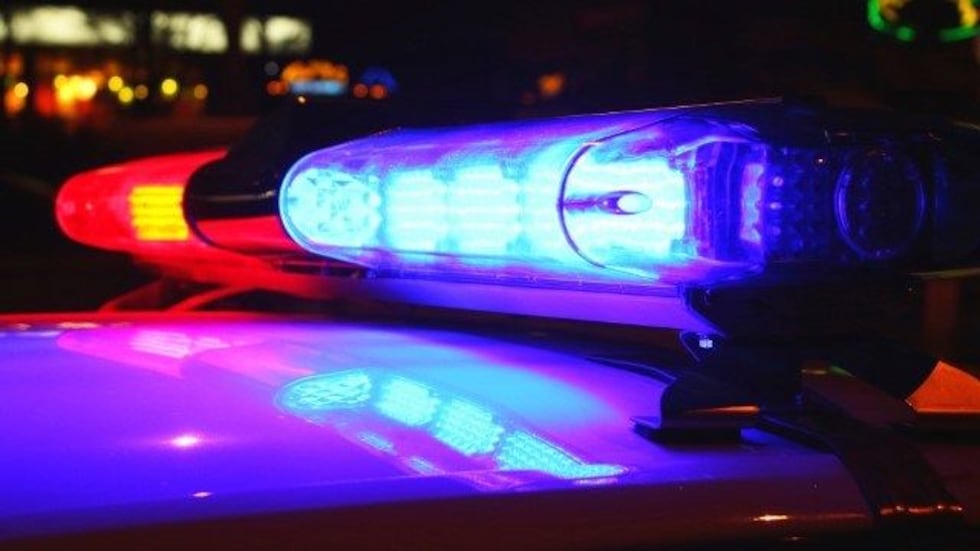 TAFT, TN (WAFF) - Lincoln County authorities are trying to find out what lead up to a man killing his girlfriend then himself.
Wednesday night, deputies were called to a home on Coldwater Creek Road, which is in the Taft area east of Old Railroad Bed Road.
Authorities say 49-year-old Jen Doug Stovall talked to them on the phone and said that he had killed his girlfriend, 44-year-old April Grogan, and they should come get them.
When authorities arrived that found both Stovall and Grogan dead from gunshot wounds.
The investigation is ongoing.
Copyright 2015 WAFF. All rights reserved.