Video parody on how to be a 'Cool Mom'
Published: Jan. 10, 2015 at 2:17 PM CST
|
Updated: Feb. 7, 2015 at 2:17 PM CST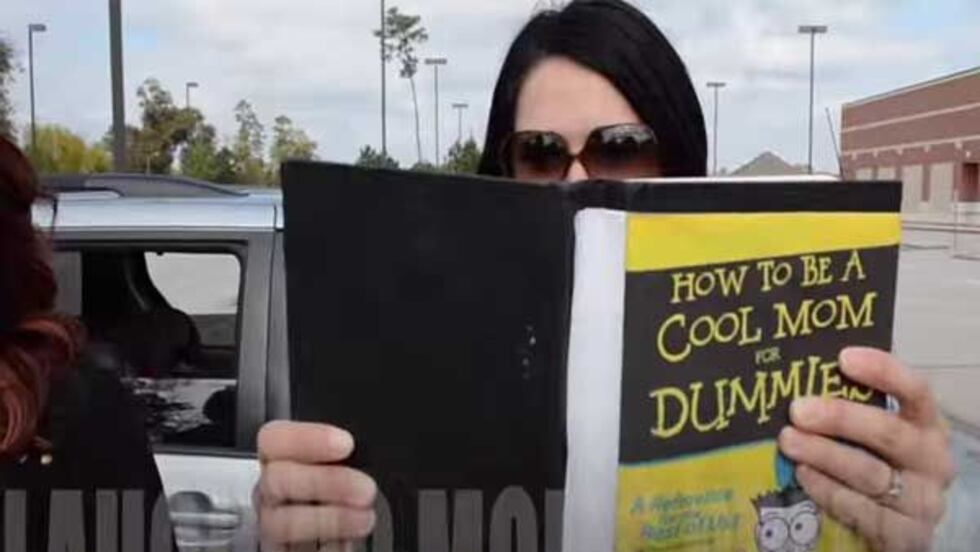 HUNTSVILLE, AL (WAFF) - It's a trend that has become increasingly popular; making parodies of popular songs and forming them into something funny and relatable for any situation.
In a new video, some moms have gotten together to say that they wish they were like the "Cool moms," playing off of Echosmith's popular hit "Cool kids."
So how does one become a cool mom? According to the song, cool moms buy their children Toms and iPhones. They also run 10 miles and drive nice cars.
While the "Cool moms" seem to have everything together, the not so cool moms are reading books trying to learn how to be cool.
Whether you are a cool mom or want to be a cool mom, this video is sure to put a smile on your face.
Copyright 2015 WAFF. All rights reserved.