UAH student helps homeless vets with 'tiny' homes
Published: Nov. 7, 2014 at 8:21 PM CST
|
Updated: Dec. 5, 2014 at 8:22 PM CST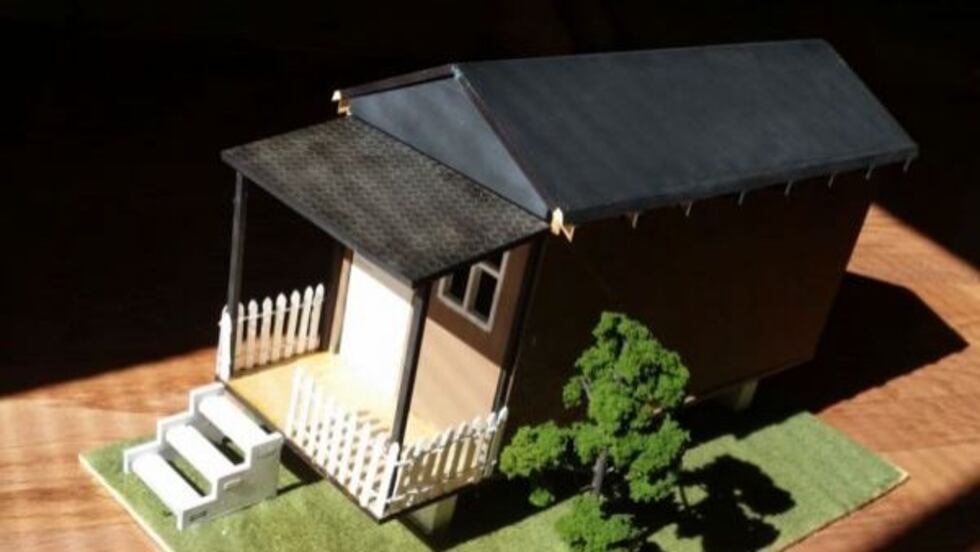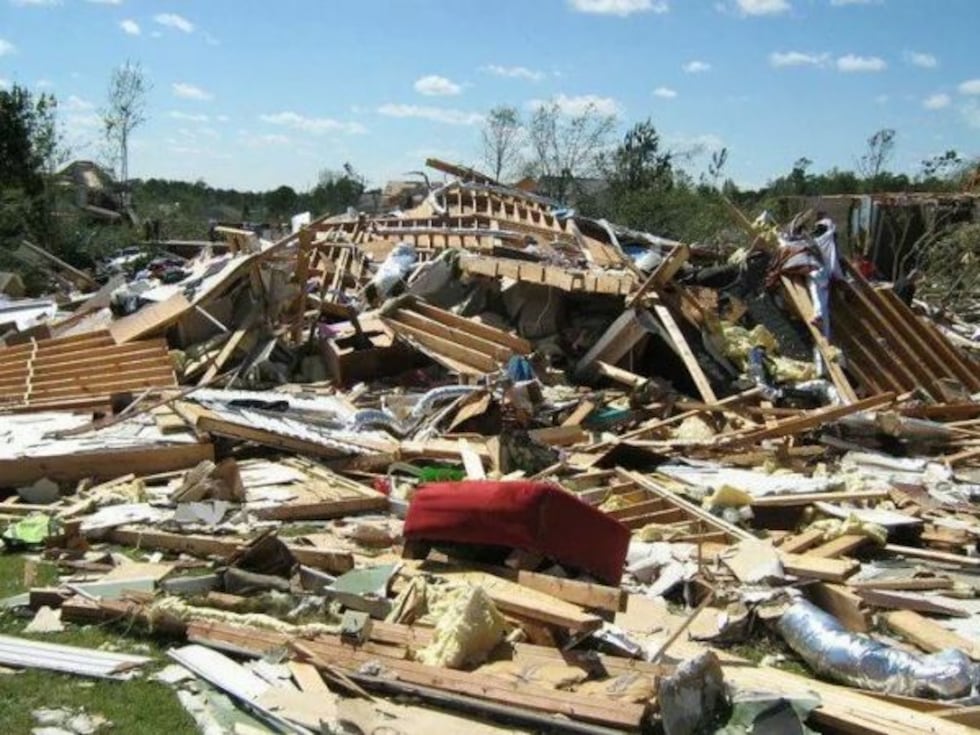 HUNTSVILLE, AL (WAFF) - They're called tiny homes, but the idea is anything but tiny. A UAH student and his fraternity are working to raise enough money to help take homeless veterans off the streets and put them into their own homes.
Taylor Reed, Phi Kappa Psi president, has the plans in place, permits in the works, and volunteers to help create a village of the tiny homes. While tiny homes are no more than 300 square feet, their effect on the homeless could be massive.
The 8x16 feet of space is enough for just the necessities and will cost $5,000 a piece. About 30 tiny homes can fit on just 1 acre of land. Reed said there would be a central, community type building for showers and other needs.
Everyone from homeless groups and City of Huntsville leaders seem to be on board with the tiny home village. Reed said the city of Huntsville suggested property on Stokes Ave. It's an area where the homeless already congregate, just without roofs over their heads.
"It would be so helpful if this could be pulled off," said homeless man Thomas Wilkinson.
Reed got the idea for the tiny, portable homes after several shared meals with homeless people near the UAH campus.
"I realized, these aren't drug addicts or alcoholics, these are people just like me who don't have the money to buy a home." said Reed.
Reed also has a perspective many others don't. He was homeless for a short time several years ago.
"I lost my house in the April 27 tornadoes and my home was still that plot of land." said Reed.
Reed hopes his fundraising efforts are enough to give men like Wilkinson a second chance at a home.
"Let's support these people who've fought for this great country we are in." said Reed. "These are guys who've lived in Huntsville, they support our community, but they are sleeping in the rain and they don't deserve that."
The Alabama center for sustainable energy has offered to put solar panels on each tiny home to home to help with energy costs.
The new concept can be seen in the beginning stages in just three other states including Wisconsin, California and Texas. Reed said a small model of a tiny home is being presented right now in Mobile in hopes this idea will spread to other communities with a need.
To help donate to the cause, click here.
Copyright 2014 WAFF. All rights reserved.