Man killed following alleged robbery attempt
Published: Sep. 7, 2014 at 12:48 PM CDT
|
Updated: Oct. 5, 2014 at 12:48 PM CDT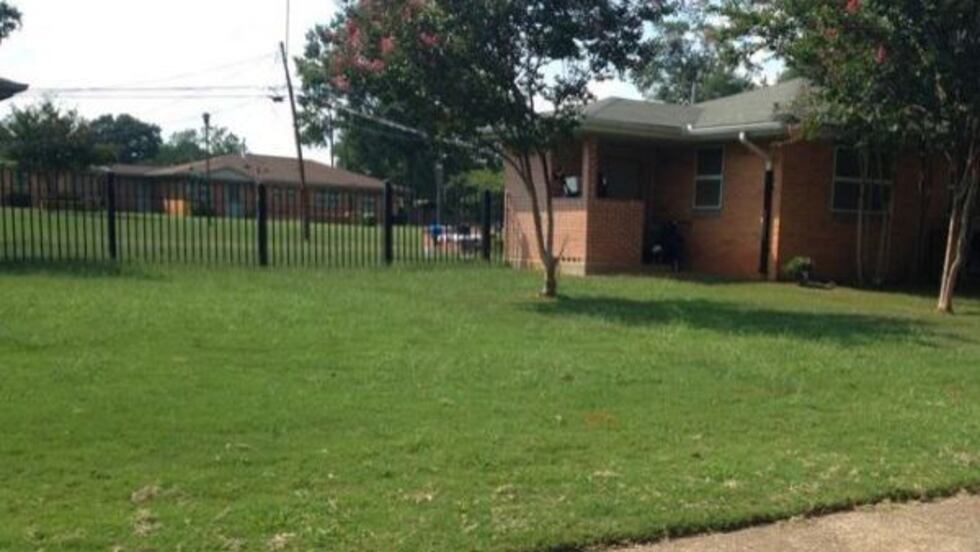 HUNTSVILLE, AL (WAFF) - A Sunday morning robbery attempt left one man dead. Huntsville police are working to determine what happened in the moments after the would-be victim picked up a man to give him a ride.
According to the initial police report, officers said a man agreed to give another man a ride from a store to the Northwood Housing Development. But once both men got into the car, things escalated.
Police said once the driver stopped the vehicle, the passenger pulled a can of mace and sprayed the driver in the face.
Fearing for his safety, police said the driver pulled a handgun and shot the passenger. The passenger then jumped out of the car and started to run.
According to the police report, the driver cleared the mace from his eyes, drove out of the area, and called police.
Officers found the passenger, who Madison County Coroner David Young identified as 56-year-old Clifton Fletcher, dead from a gunshot wound in the front yard of a home.
Neighbors said they think there's more to this case than just a Good Samaritan giving another man a ride. The woman in whose yard the body was found in said a man dying just feet from her front door has shaken the entire neighborhood.
"It does make us feel uneasy," she said. "I know you can't run away from crime, no matter where you go, but you just have to be safe and do the best you can do in order to be safe; teach your kids to be aware of your surroundings in order to know what's going on.
It is unclear if the driver will be charged in this case. The Huntsville Police Department was not able to provide further information Sunday.
Copyright 2014 WAFF. All rights reserved.