Former Muscle Shoals youth minister arrested on rape, sodomy charges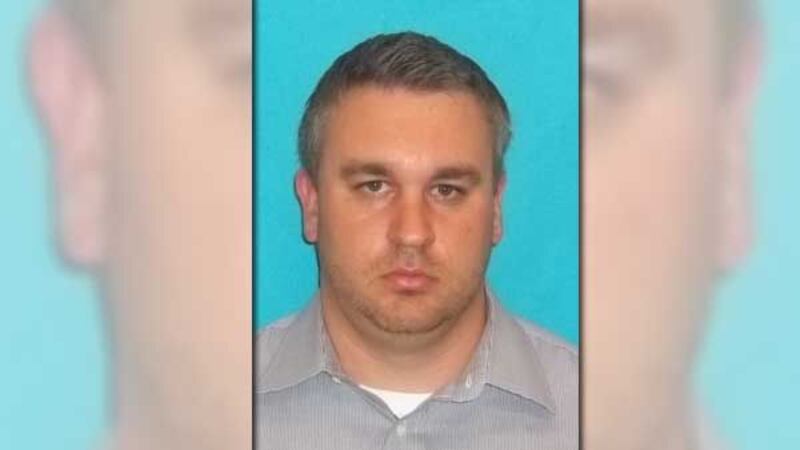 Published: Aug. 20, 2014 at 7:44 PM CDT
|
Updated: Aug. 21, 2014 at 2:26 AM CDT
MUSCLE SHOALS, AL (WAFF) - A former Muscle Shoals youth minister has been arrested in Dallas-Fort Worth on charges of sodomy and rape.
Kyle Adcock is a former youth minister at Woodward Avenue Baptist Church.
Police said the incidents he's accused of happened to a female under the age of 16 between 2010 and 2012.
Investigators believe some of the activity took place at the church and at Adcock's home in Muscle Shoals.
Adcock was arrested in the DFW area Wednesday afternoon and charged with nine counts of sodomy and 22 counts of rape. His bond was set at $500,000 and he is in the process of being extradited from Texas back to Alabama.
Woodward church deacon David Turner has been active in the church for more than 40 years. He said he is disappointed in any person that would abuse children that are unable to defend or help themselves.
"It really bothers me to think that someone would abuse somebody like that," Turner said. "The person has to be sick or something. I don't know what gets into them. Satan, I guess."
Turner said Wednesday that the current church leadership was not in place during the time the abuse was alleged to have occurred. The church said they hoped to issue a full statement regarding Adcock's arrest Thursday.
In the meantime, they said, they offered their thoughts and prayers to the alleged victim and her family.
Copyright 2014 WAFF. All rights reserved.