Boaz sex offender charged with violations
Published: Aug. 13, 2014 at 1:52 PM CDT
|
Updated: Sep. 10, 2014 at 1:52 PM CDT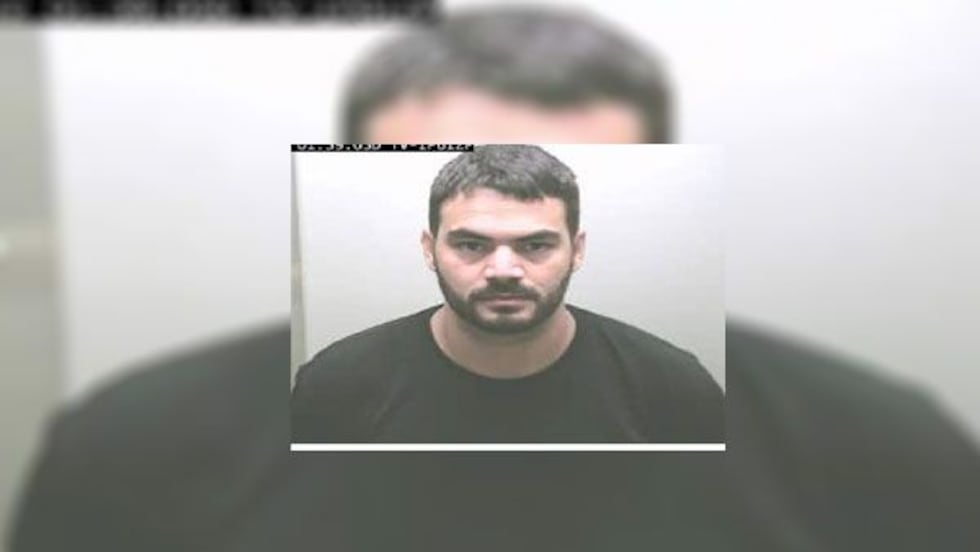 BOAZ, AL (WAFF) - Boaz Sheriff's investigators arrested a registered sex offender on Tuesday morning.
Investigators say the Christopher Isaac Eneriko, 28, who is employed as a carpet installer, was installing carpet at Douglas High School in the past few weeks. School was not in session and there were no children present at the time of the violation.
During the investigation, investigators also discovered that Eneriko was staying at home with children present, also a violation.
Eneriko has been charged with Violation of Employment Restrictions and Violation of Prohibited Location.
Eneriko is currently being held in the Marshall County Jail with no bond.
Copyright 2014 WAFF. All rights reserved.