Lockheed donates $200K to Huntsville City Schools
Published: Aug. 12, 2014 at 9:30 PM CDT
|
Updated: Sep. 9, 2014 at 9:30 PM CDT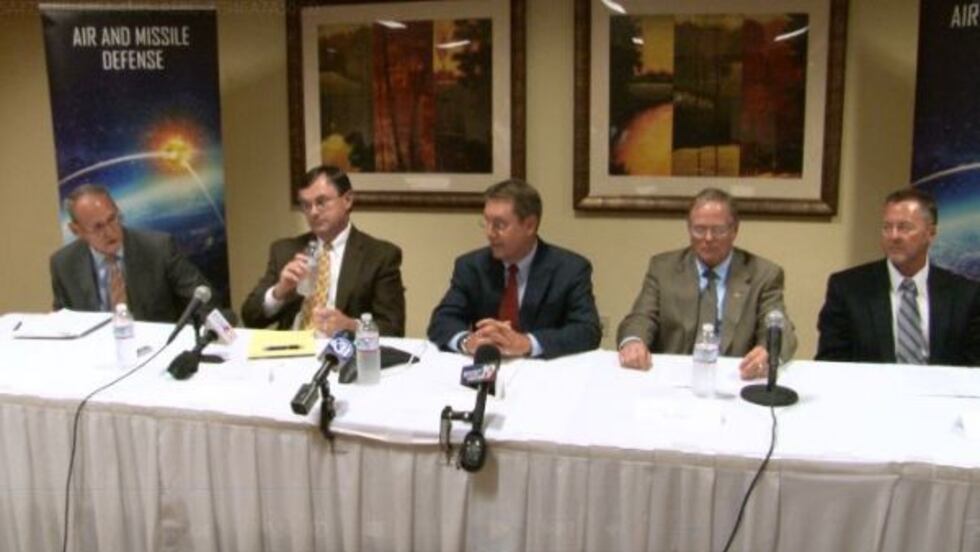 HUNTSVILLE, AL (WAFF) - Lockheed Martin is donating $200,000 to Huntsville City Schools to extend a program called "Project Lead the Way."
The money will expand the program to all Huntsville elementary schools.
It's already incorporated in middle and high schools.
"Project Lead the Way" is a curriculum focused on training future scientists and engineers.
More than 6,000 schools across the US offer Project Lead The Way programs.
The $200,000 grant is part of the $6 million that Lockheed Martin committed to donate to the nationwide program.
Copyright 2014 WAFF. All rights reserved.