Lawrence Co. Sheriff's Dept. looking for man involved in armed robbery
Published: Jul. 29, 2014 at 2:20 PM CDT
|
Updated: Aug. 26, 2014 at 2:20 PM CDT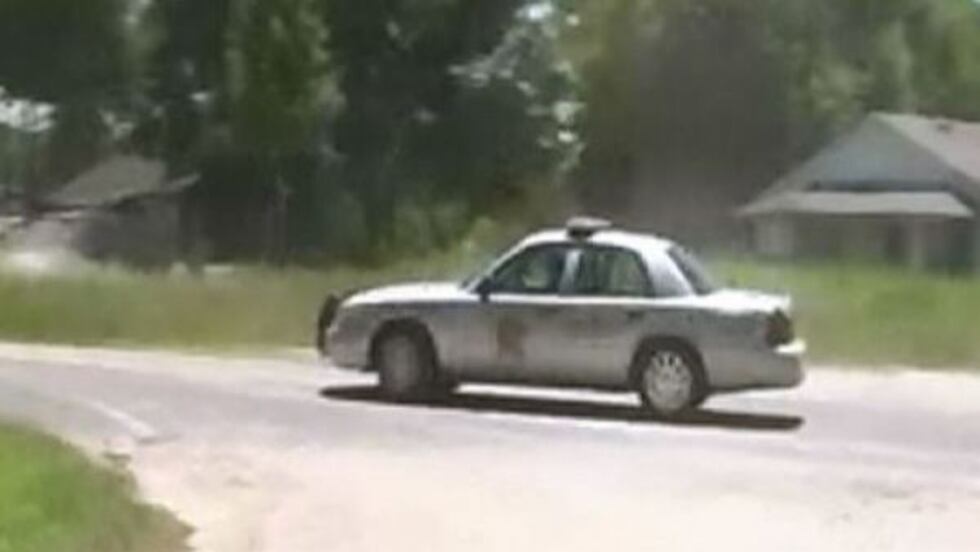 LAWRENCE COUNTY, AL (WAFF) - Lawrence County Sheriff Gene Mitchell said he thinks a robbery suspect may have fled the county.
Investigators are looking for Ryan Thomas Denham, 24, of Moulton, AL, as a suspect in an armed robbery that took place Monday night.
The sheriff said through eyewitness accounts, Denham was identified as the suspect and was believed to have been the one who stole a car, cash and other items from a woman at her home on County Road 331.
Mitchell said the offender was armed with a rifle and used the weapon to force the victim to turn over the items.
No one was harmed in the incident, but Mitchell believes Denham may be dangerous. Mitchell said this incident is just the latest Denham has been involved in.
"He got the car and the money at gunpoint," Sheriff Mitchell said. "He may have other problems that we don't know about. Obviously, something is troubling him to a bad degree. We need to get him off the streets before he hurts somebody.

He said investigators are also investigating another incident in which Denham assaulted and stole items from a family member. 

Mitchell said investigators were attempting to locate Mr. Denham prior to the robbery. Denham is believed to have last been wearing a white V-neck t-shirt and blue shorts and is believed to be traveling in the vehicle he stole, which is a 2005 Lincoln Town Car 4 door Silver in color with tag number 52H94B1.
Denham is approximately 6'0" tall and is believed to weigh about 185 pounds. He has brown hair and hazel eyes. 

If anyone sees Denham, contact the Sheriff's Office at 256-974-9291.

Copyright 2014 WAFF. All rights reserved.

?