Alabama gets low marks in child welfare report
Published: Jul. 22, 2014 at 5:49 PM CDT
|
Updated: Aug. 19, 2014 at 5:49 PM CDT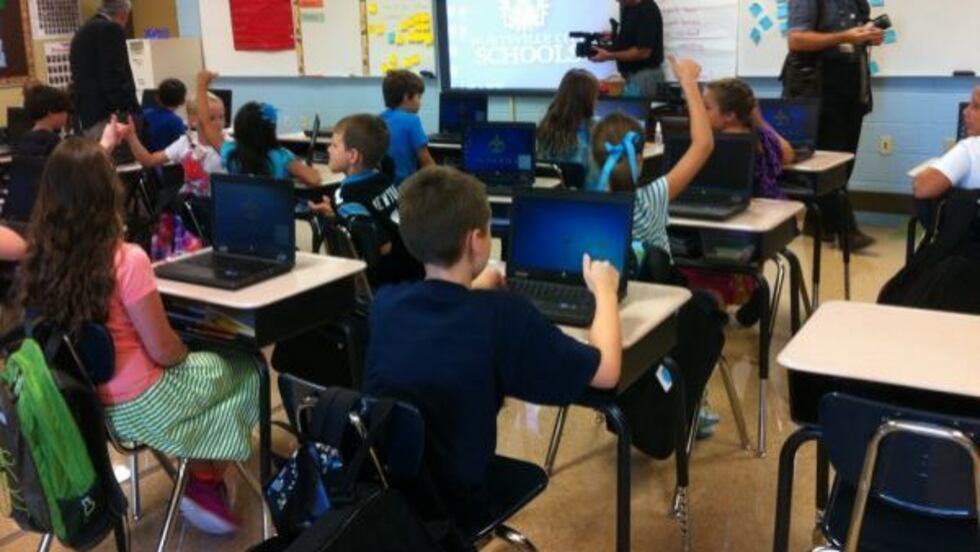 The results are in and Alabama has maintained its rank near the bottom of the list when it comes to childhood well-being.
According to
2012 Kids Count Data Book, Alabama comes in 44th. That rank is based on economic well-being, education, health and family and community.
The most glaring statistics in the data show that 80 percent of Alabama eighth graders are not proficient in math, which is actually an improvement from 2005 when 85 percent of students did not achieve math proficiency and 69 of fourth graders failed to meet reading proficiency.
This data came out during the same week that the National Assessment of Education Progress ranked Alabama eighth graders 50th in math and ranked fourth graders 47th.
Copyright 2014 WAFF. All rights reserved.