Camp caters to kids living with diabetes
Published: Jul. 7, 2014 at 9:31 PM CDT
|
Updated: Aug. 4, 2014 at 9:31 PM CDT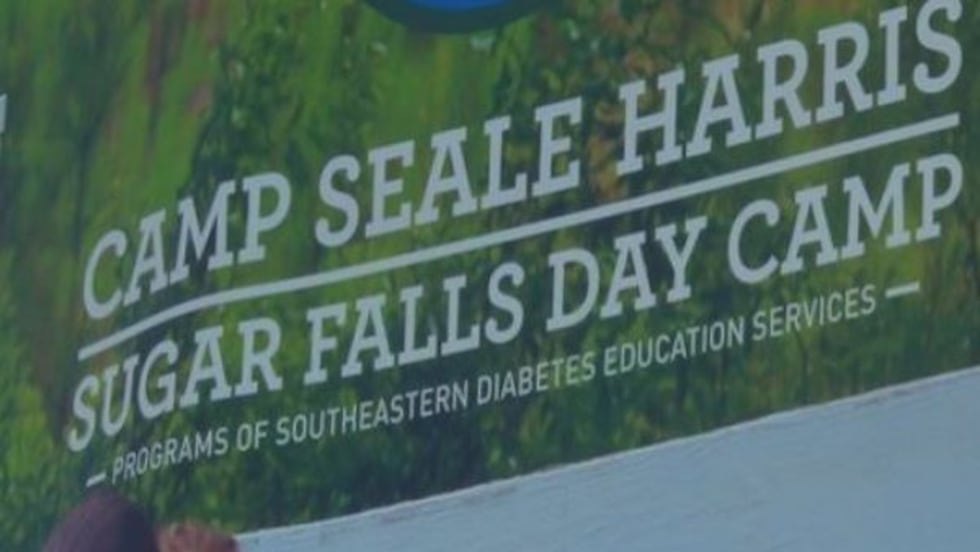 HUNTSVILLE, AL (WAFF) - A summer camp running this week in Huntsville caters to a special kind of camper.
Kids attending Sugar Falls Day Camp at the University of Alabama at Huntsville either have diabetes or have a friend or sibling with diabetes.
The mission is to teach campers how to live well and have fun while dealing with the disorder.
"This is something that they have to live with and manage their entire lives," said Cayce Taylor of Southeastern Diabetes Education Services. "Until they have that confidence and understand fully the responsibility of taking care of themselves and have a long and healthy life, this is something we want to get to them at a young age. We want to convey the importance of managing their diabetes at a young age."
SDES hosts these types of camps across the state. Funding for the events come from donations.
Copyright 2014
All rights reserved.