Man found dead in backyard of Huntsville home
Published: Jun. 18, 2014 at 7:40 PM CDT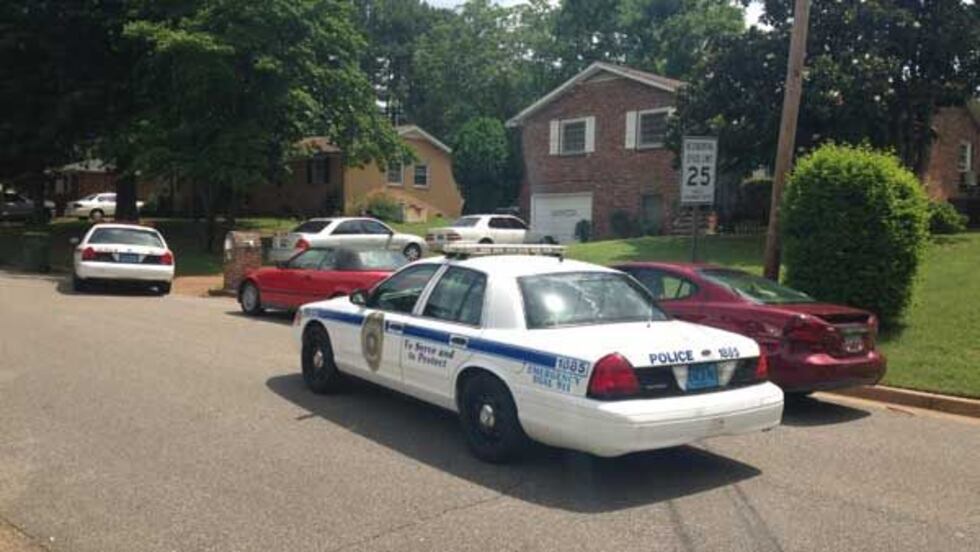 HUNTSVILLE, AL (WAFF) - Authorities are conducting a death investigation at a Huntsville residence.
Several emergency crews responded Wednesday morning to a home on the 3100 block of Dyas Drive. Firefighters at the scene said a man's body was found in the backyard of the home. Police identified the man as 41-year-old Arnold Green Jr.
Investigators said Green was found unresponsive in his backyard. According to authorities, Green had burns on his arms and around his mouth. He was pronounced dead at the scene.
Police said foul play is not suspected, but would not comment on any further details surrounding the death. The investigation is ongoing.
Remember, when breaking news happens, we break it first online, by email, and by text. If you want to receive our breaking news alerts by text, pull out your phone right now and text NEWS to 44848. Message and data rates may apply. You can text STOP at any time to cancel your subscription, text HELP for more information, or call 877-571-0774 for support.
Copyright 2014 WAFF. All rights reserved.