Lockheed Martin marks 51 years in Huntsville
Published: Jun. 11, 2014 at 1:23 AM CDT
|
Updated: Jul. 8, 2014 at 9:04 PM CDT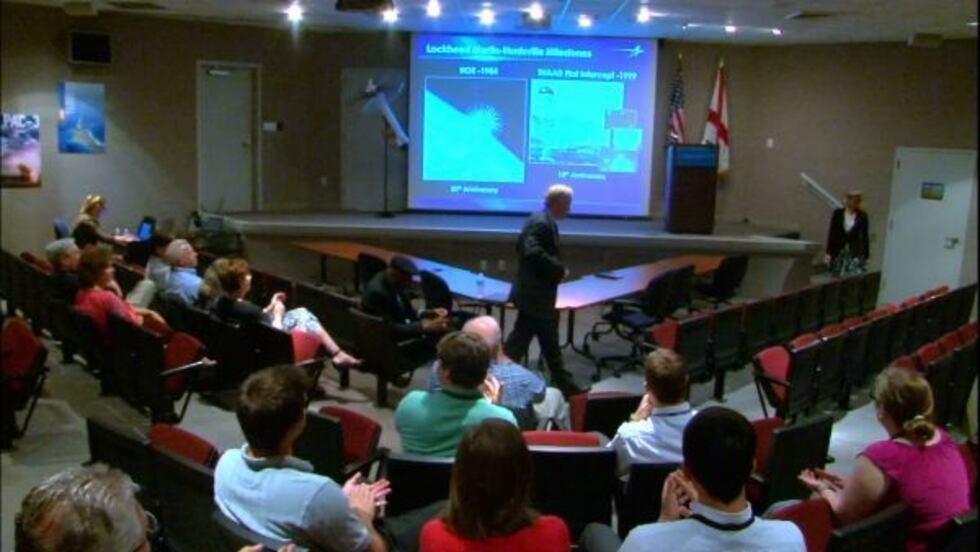 HUNTSVILLE, AL (WAFF) - A long-standing defense company is celebrating its 51st anniversary in Huntsville.
Lockheed Martin works with the U.S. government to provide air and missile defense. As attacks and threats evolve, so does work at Lockheed Martin.
In the past, weapons were created to be autonomous and self-sustaining. That has changed. The new name of the game is to be able to integrate weapons systems. It is Lockheed Martin's job to provide an integrated solution.
"Threats are evolving every day," said Jon Sharpe, Lockheed Martin's Huntsville site director. "We cannot rest on our laurels and expect these systems that we designed 10 years ago, 30 years ago, to provide an effective defense. We have to continue to incrementally improve the technology over time."
Sharpe said Lockheed Martin plans to continue its dedication to the North Alabama region, as it has done for over half a century.
Copyright 2014 WAFF. All rights reserved.