Alleged Craigslist cat killer indicted on 22 counts of cruelty
Published: May. 14, 2014 at 7:50 PM CDT
|
Updated: Jun. 11, 2014 at 7:50 PM CDT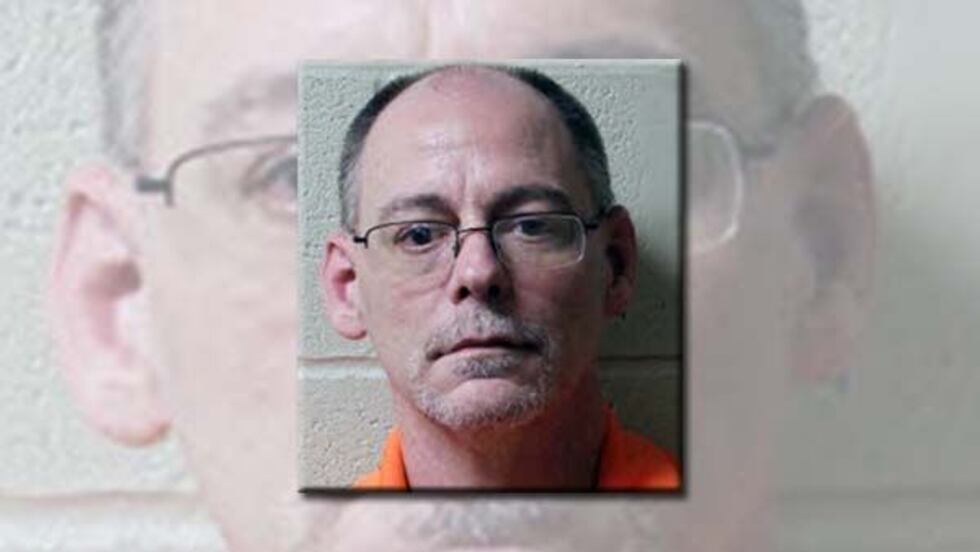 ATHENS, AL (WAFF) - A Limestone County grand jury returned a 22-count indictment against a man accused of killing several cats.
Ronald Golden faces 22 counts of animal cruelty. Investigators said a neighbor reported finding several dead cats in his yard, prompting the investigation.
Athens Police said Golden bought the cats off Craigslist, killed them, and then tossed them into his neighbor's yard.
Investigators said Golden told them during interviews that he had a "cat room," where he would stomp the cats, throw them, or "wring their necks" to kill them.
A trial date has not been set.
Copyright 2014 WAFF. All rights reserved.