Burglary suspect recovering from gunshot wound
Published: Apr. 7, 2014 at 3:45 PM CDT
|
Updated: May. 5, 2014 at 3:45 PM CDT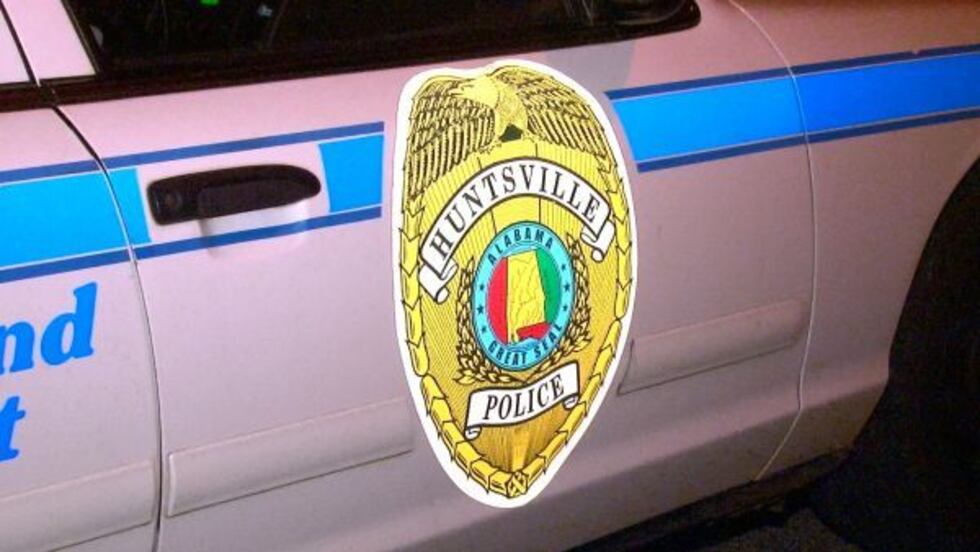 HUNTSVILLE, AL (WAFF) - A burglary suspect is being treated at Huntsville Hospital after a homeowner shot him in the chest.
Huntsville police are not releasing the suspect's name until he is released from the hospital and is formally charged. Investigators said he faces one count of first degree robbery for an incident on Chapman Avenue and one count of second degree burglary for an incident on Dairy Lane.
Police said the suspect knocked on the back door of a home on Dairy Lane around 12:45 a.m. Saturday and told the homeowner he needed help. The 83-year-old victim turned to call police when the burglar kicked in the glass door and entered the home.
That's when the homeowner grabbed a handgun and shot the burglary once in the chest. Police said the burglar dove out of the window and fled the property.
Police said the suspect is also wanted for another incident that happened just 15 minutes earlier at a nearby home on Chapman Avenue.
Copyright 2014 WAFF. All rights reserved.