Huntsville Hospital earns high praise for knee surgeries
Published: Jan. 31, 2014 at 2:56 AM CST
|
Updated: Feb. 28, 2014 at 2:56 AM CST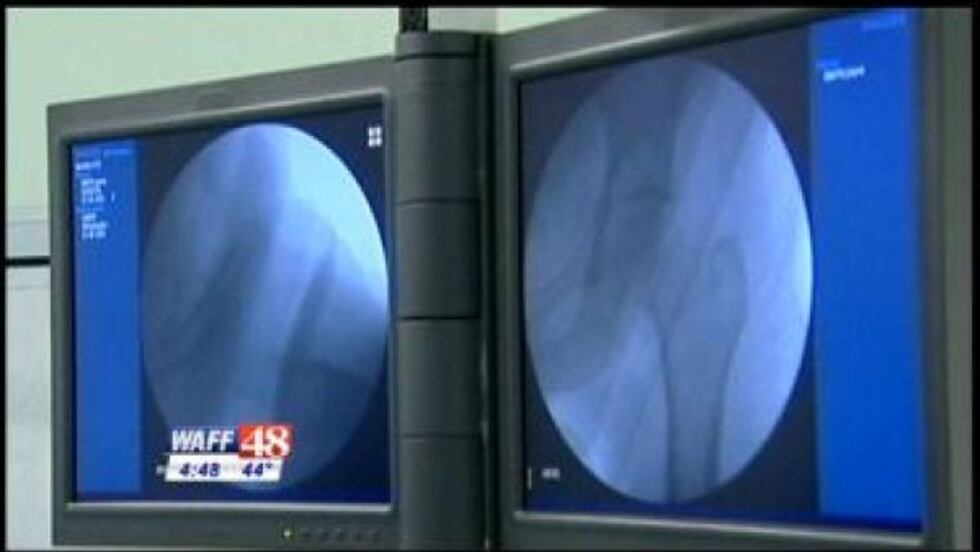 HUNTSVILLE, AL (WAFF) - Huntsville Hospital is earning high praise for knee replacement surgeries.
Consumer Reports Magazine ranked Huntsville Hospital as one of the highest rated hospitals in the nation for the procedure, one of only two in Alabama to earn this honor.
The report said the surgery ratings are part of an ongoing effort to help consumers make informed choices about health care.
Remember, when breaking news happens, we break it first online, by email, and by text. If you want to receive our breaking news alerts by text, pull out your phone right now and text NEWS to 44848. Message and data rates may apply. You can text STOP at any time to cancel your subscription, text HELP for more information, or call 877-571-0774 for support.
Copyright 2014 WAFF. All rights reserved.