Rural schools struggling with low propane levels
Published: Jan. 24, 2014 at 10:09 PM CST
|
Updated: Feb. 21, 2014 at 10:09 PM CST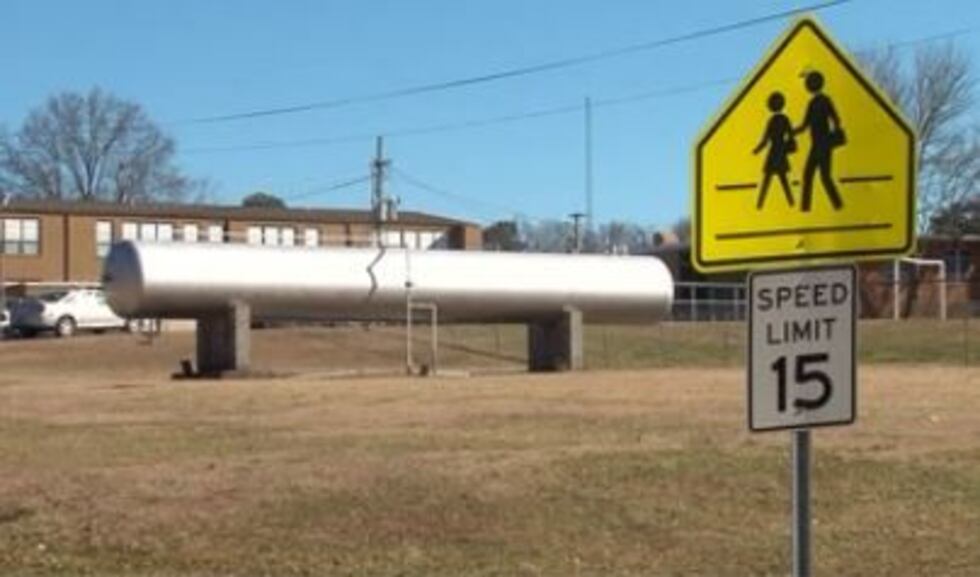 DEKALB COUNTY, AL (WAFF) - Rural schools in North Alabama are starting to feel the crunch of a propane shortage.
DeKalb, Jackson and Marshall Counties all have some schools that use propane, which many commercial customers are also finding hard to come by in recent weeks.
Sylvania, Henagar, Ider and Moon Lake in DeKalb County all use propane. Sylvania is the largest, with 13 tanks totaling an 11,000 gallon capacity. Neighboring Marshall County has Asbury School, and Jackson County also has some schools that use propane.
DeKalb Assistant Superintendent Brian Thomas said their supplier said they could no longer provide them propane, so they found a local supplier, but said they could only provide 200 gallons per tank for now.
The EMA is monitoring the situation with schools. "The school is a big building and it takes a lot to run them, and that's what we're trying to determine, is how long they can run before this becomes an issue. We don't see anything in the foreseeable future, but that is a thought out there, especially with this extremely cold weather," said Anthony Clifton.
Jackson County's situation is much the same; EMA Director Mike Ashburn said Rosalie School was at critical level, and they were able to get a couple hundred gallons Thursday. Thomas said they are asking schools to conserve as much energy as they can.
Remember, when breaking news happens, we break it first online, by email, and by text. If you want to receive our breaking news alerts by text, pull out your phone right now and text NEWS to 44848. Message and data rates may apply. You can text STOP at any time to cancel your subscription, text HELP for more information, or call 877-571-0774 for support.
Copyright 2014 WAFF. All rights reserved.