New laptops for elementary students in Limestone Co.
Published: Jan. 23, 2014 at 11:21 AM CST
|
Updated: Feb. 20, 2014 at 11:21 AM CST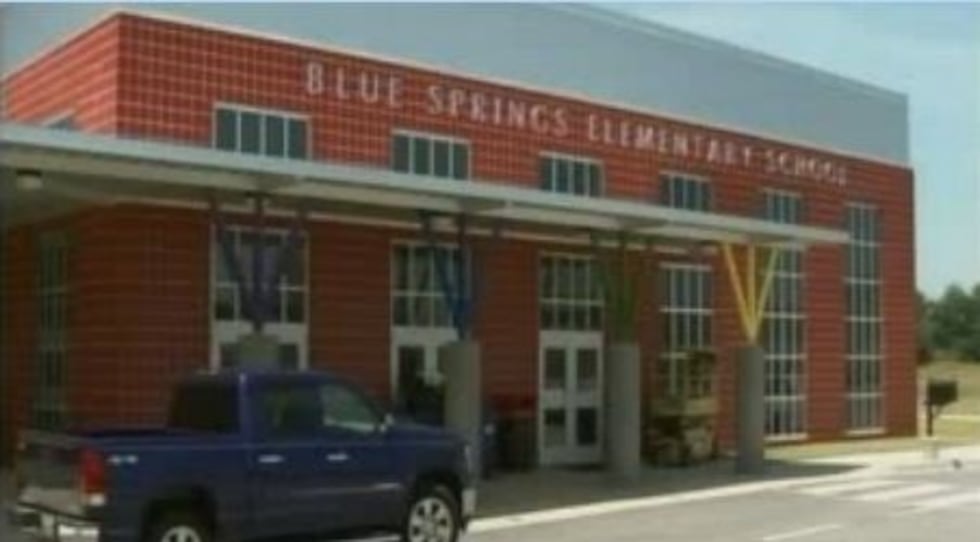 LIMESTONE COUNTY, AL (WAFF) - Students at one Limestone County school will get new tools to help them in the classroom.
On Thursday, 139 third and fourth grade students at Blue Springs Elementary will get new laptops. This is the beginning phase of the Limestone County School District's "Digital Passport Initiative."
Students will use the laptops in the classroom to advance learning.
School leaders said adding new technology to the classroom increases test scores and student attendance.
The students' parents paid a $25 user fee for the computers.
Remember, when breaking news happens, we break it first online, by email, and by text. If you want to receive our breaking news alerts by text, pull out your phone right now and text NEWS to 44848. Message and data rates may apply. You can text STOP at any time to cancel your subscription, text HELP for more information, or call 877-571-0774 for support.
Copyright 2014 WAFF. All rights reserved.