Body of missing man found in Morgan Co.
Published: Jan. 1, 2014 at 9:56 PM CST
|
Updated: Jan. 29, 2014 at 9:56 PM CST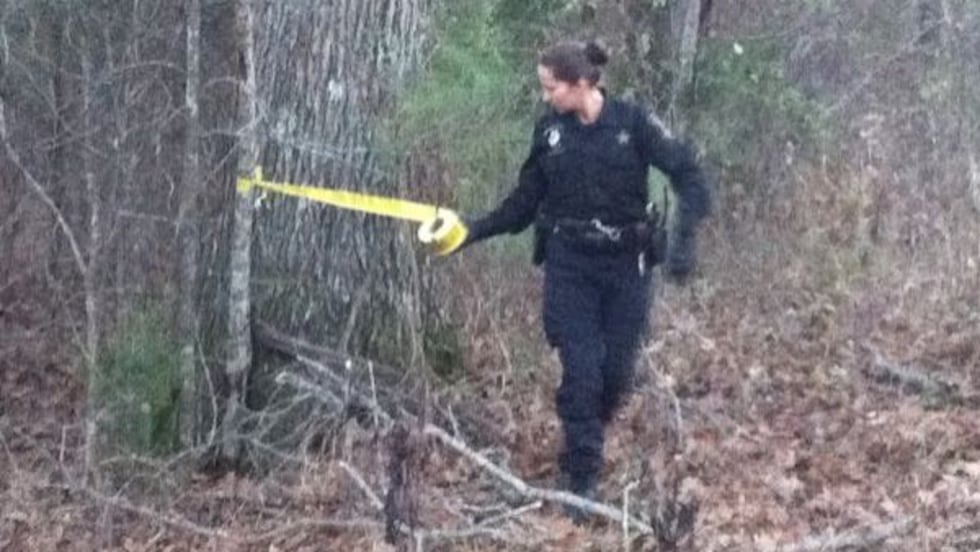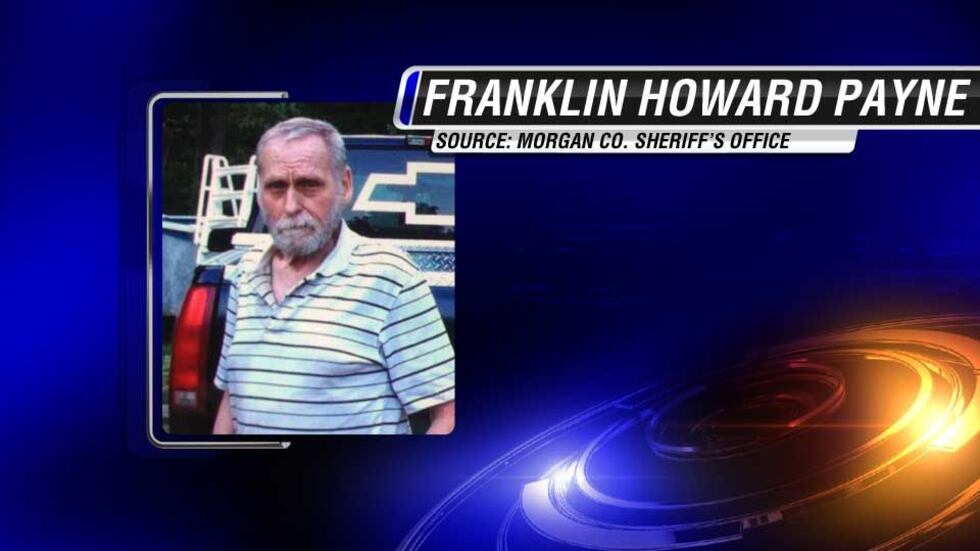 LACEY'S SPRING, AL (WAFF) - A missing Morgan County man's body was found Wednesday.
Sheriff Ann Franklin said that preliminary investigation has identified a found body as that of Franklin Payne. The family has been notified, and an investigation is now underway.
The Morgan County coroner and Sheriff's investigators were on the scene where Payne's body was found. Authorities said some hikers found the body near a creek and behind a house on Dry Creek Cove Road.
The victim's body is expected to undergo an autopsy Thursday morning. Deputies are treating this case as an unattended death investigation.
Authorities said they are not ruling anything out yet, including foul play.
Remember, when breaking news happens, we break it first online, by email, and by text. If you want to receive our breaking news alerts by text, pull out your phone right now and text NEWS to 44848. Message and data rates may apply. You can text STOP at any time to cancel your subscription, text HELP for more information, or call 877-571-0774 for support.
Copyright 2014 WAFF. All rights reserved.