Sheriff's office investigates Limestone Career Center director
Published: Nov. 13, 2013 at 5:03 PM CST
|
Updated: Dec. 11, 2013 at 5:03 PM CST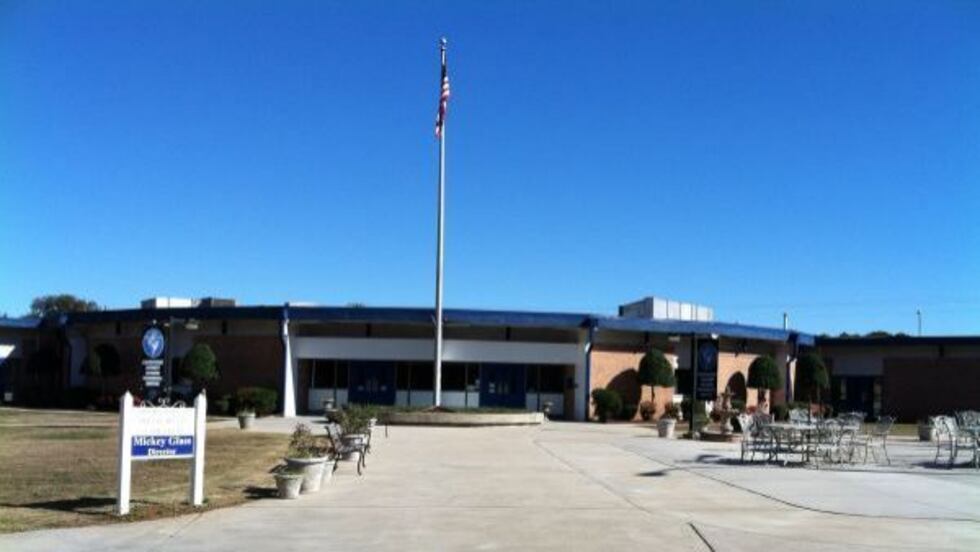 ATHENS, AL (WAFF) - A Limestone County principal is on leave and under investigation.
Dr. Tom Sisk, Limestone County Superintendent confirmed that an auditor is currently reviewing the Career Technical Center's finances. Principal Mickey Glass is the current director the school. Sisk said Glass will stay on paid leave until the review is complete.
Dr. Sisk said the focus right now is on finding answers. The sheriff said deputies will meet with the FBI concerning the investigation. However, no charges have been filed.
"It's not an admission of guilt. What it is is an opportunity to take that person out of that situation so that we can look into the allegations," said Sisk. "I don't look for fault, I look for facts. And, the facts will be summarized for me in a report. Once I have an opportunity to see that report, I'll make a recommendation to the Board of Education."
The investigation has nothing to do with a student at the school. Officials are looking at the school's finances.
Copyright 2013 WAFF. All rights reserved.