Father, stepmother arrested in connection with toddler's death
Published: Sep. 17, 2013 at 3:30 PM CDT
|
Updated: Oct. 15, 2013 at 11:14 PM CDT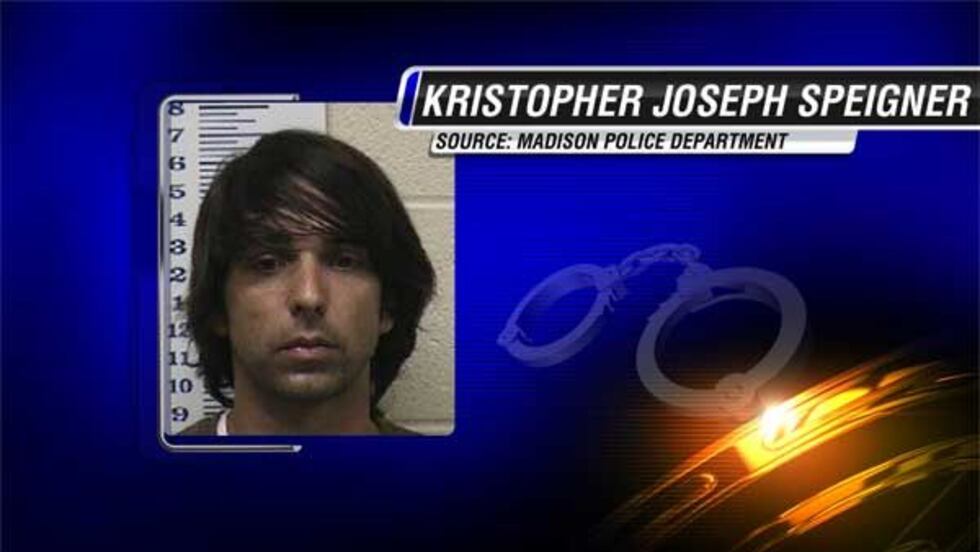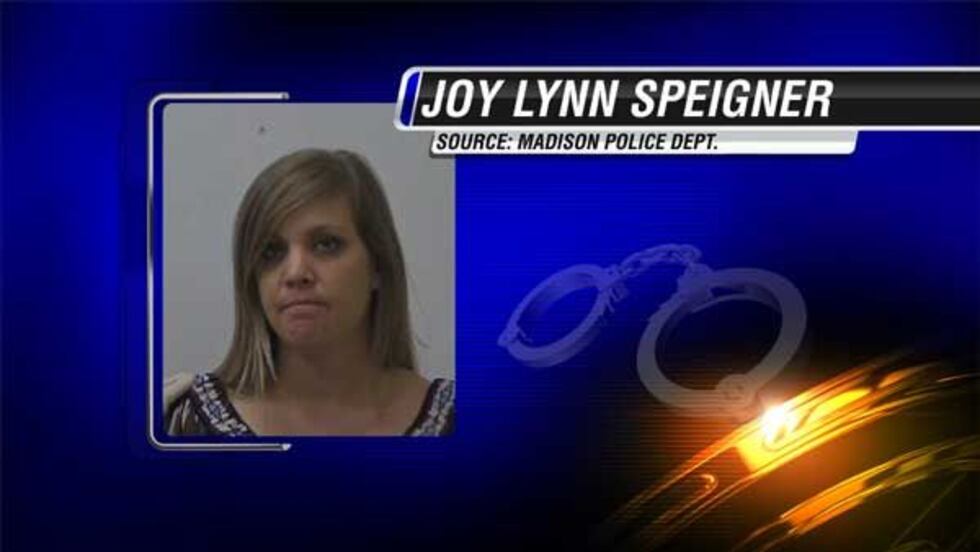 MADISON, AL (WAFF) - Madison police arrested an Enterprise man and his wife in connection with his 19-month-old child's death. Police said the incident happened in Sept. 2012.
According to investigators, emergency crews were called out to the Colonial Grand at Madison after receiving a call about an unresponsive child. The child, 19-month-old McKenzie Riegn Speigner, was later pronounced dead.
The couple, Kristopher and Joy Speigner, told police the child swallowed a toxic substance the previous evening.
After a year-long investigation into the child's death, authorities arrested Kristopher Joseph Speigner, 31, and charged him with criminally negligent homicide.
Joy Lynn Speigner, 29, was arrested Tuesday after she turned herself in to authorities after a warrant was issued for her arrest. She was also charged with criminally negligent homicide.
They are both being held in the Madison County Jail under $6,000 bond each.
Madison police said they waited on the forensics lab to confirm evidence before arresting the victim's father. They declined to say what the child ingested.
Investigators said in cases like this, it takes a lot of patience because of the backlog at the forensics lab.
"I assure you that it's as frustrating for them as it is for anyone else because I honestly believe that the pursuit of justice is just as important to investigators and scientists with the state as it is with anyone else," said Capt. John Stringer.
Copyright 2013 WAFF. All rights reserved.