1 dead, 5 injured in crash involving stolen police car
Published: Sep. 1, 2013 at 12:38 AM CDT
|
Updated: Sep. 2, 2013 at 12:33 PM CDT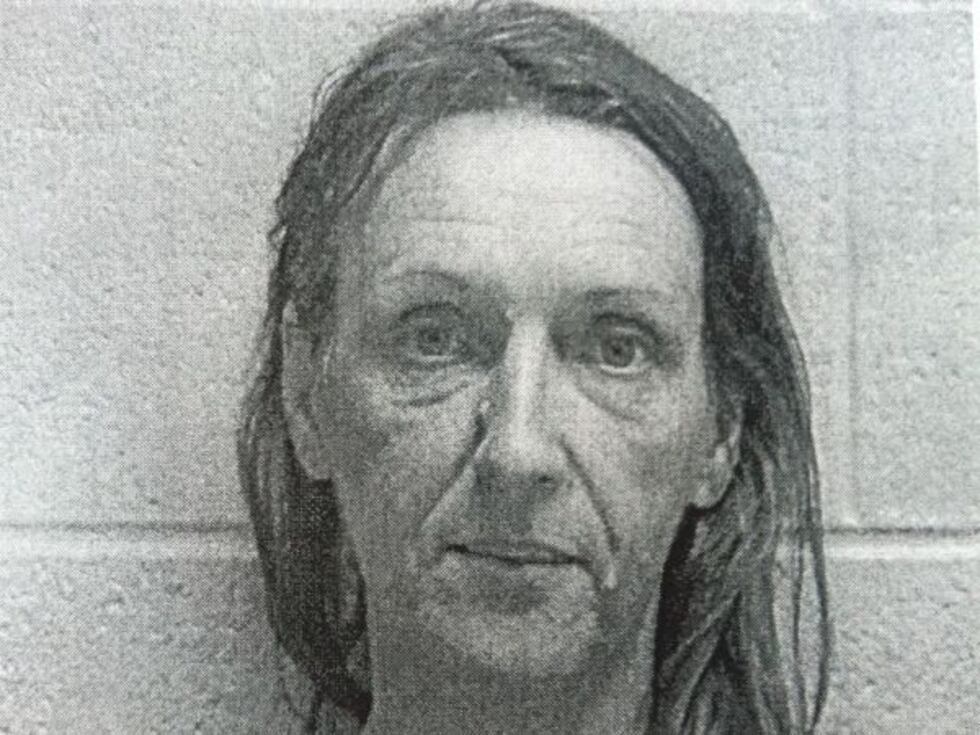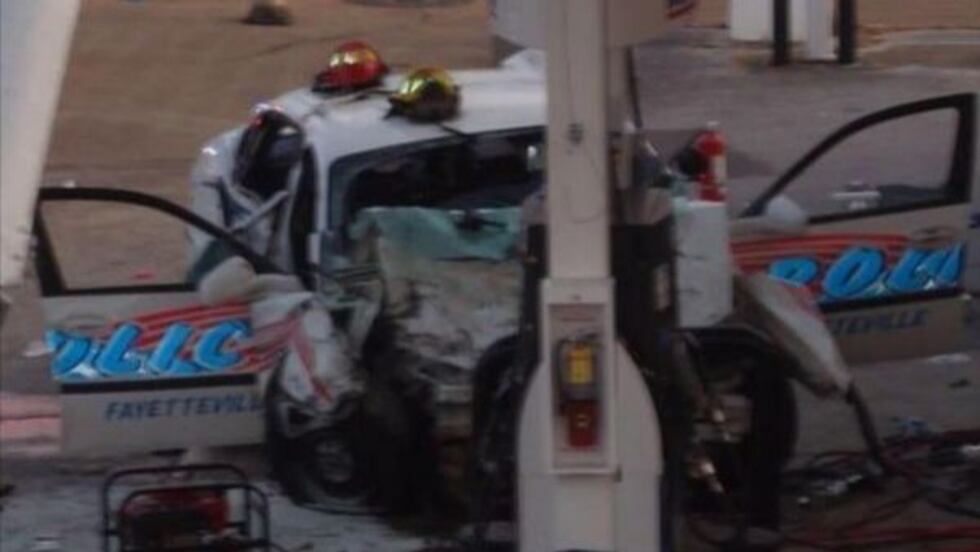 FAYETTEVILLE, TN (WAFF) - An argument outside a dollar store escalated into a high-speed escape in a stolen police cruiser and a series of crashes that left one person dead and five more injured.
The incident began at a Dollar General Market on Highway 431 Saturday evening.  An employee at the store said 49-year-old Misty Shelton of Flintville was in the parking lot arguing with her boyfriend, who flagged down a police officer passing by. While speaking to the couple, the officer discovered Shelton had stolen meat from the store.
Authorities said that while in the process of being arrested for shoplifting, Shelton somehow stole the officer's police cruiser. Harry Patel was working at his gas station when the cruiser sped past.
"I saw the police car going like, 120 miles an hour and run a red light," he said.
While driving the car at high speeds, authorities said she T-boned an SUV with five people inside. One passenger was killed; he was identified as 55-year-old Henry Holt of Westpoint TN. Four others were injured and taken to a nearby hospital.
Witnesses reported the cruiser then crashed into a pump at a nearby Marathon gas station.
"I was taking care of customers and the next thing I heard was a big sound," said Anil Patel, owner of the Marathon station."I saw this SUV just flipping down the side. When I looked outside, there was a cop car that hit my pump."
Harry Patel raced outside to help the injured passengers of the SUV. His own vehicle had been damaged by flying debris. He said the smoking police car was surrounded by officers pointing their guns.
Shelton was also injured at the scene and taken to a Nashville hospital. The crash scene was blocked off for several hours while officials investigated.
On Sunday, the Lincoln County Sheriff said Shelton had not yet been arrested, but he expected her to face criminal charges. However, hospital officials said she was no longer there.
Shelton has been arrested nine times in Lincoln County since 2006, with charges ranging from public intoxication to criminal trespassing.
Copyright 2013 WAFF. All rights reserved.