Troops saluted by Lockheed at symposium
Published: Aug. 15, 2013 at 1:53 AM CDT
|
Updated: Sep. 12, 2013 at 1:53 AM CDT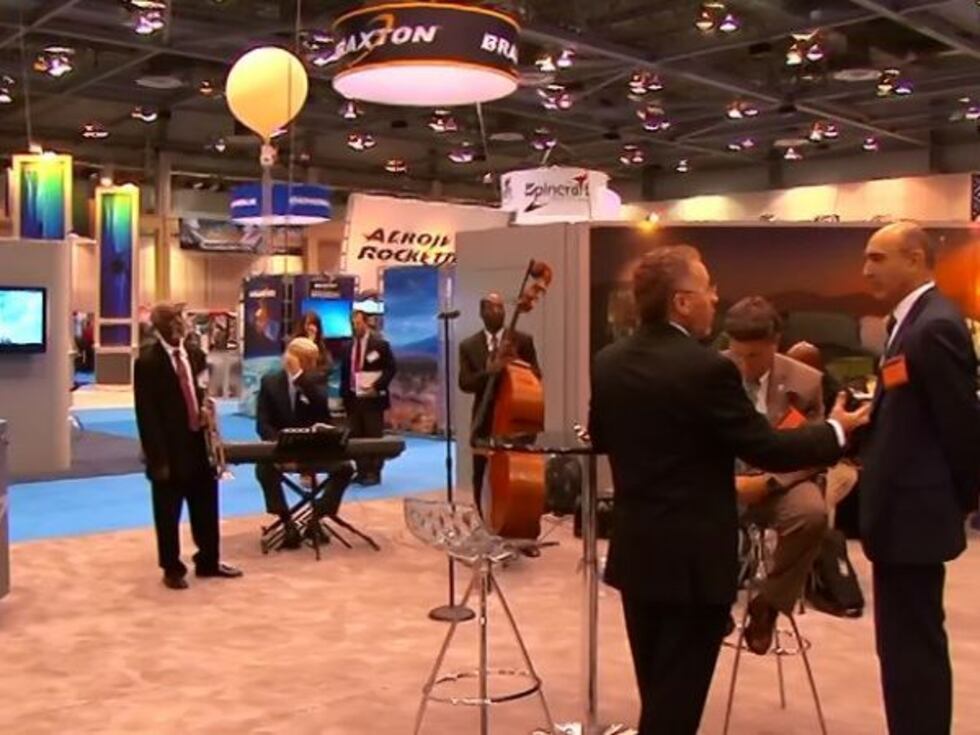 HUNTSVILLE, AL (WAFF) - Lockheed-Martin offered its eleventh annual "Salute to the Warfighter" at the Space and Missile Defense Symposium Wednesday.
It was a simple toast to America's service members from leaders of the company, many of whom once served in uniform themselves.
Military leaders said the troops appreciate it. "That's an added benefit, having folks that served in the military take off their uniforms, put on a business suit – but they're still part of the team," said General David Mann, Commander of the Army Space and Missile Defense Command.
Lockheed Vice President John Holly, a former General, said the salute also helps those at the company who have never served keep their focus on what their mission really is.
Copyright 2013 WAFF. All rights reserved.