Drivers asked for DNA samples at traffic stops
Published: Jun. 11, 2013 at 12:19 PM CDT
|
Updated: Jun. 11, 2013 at 12:35 PM CDT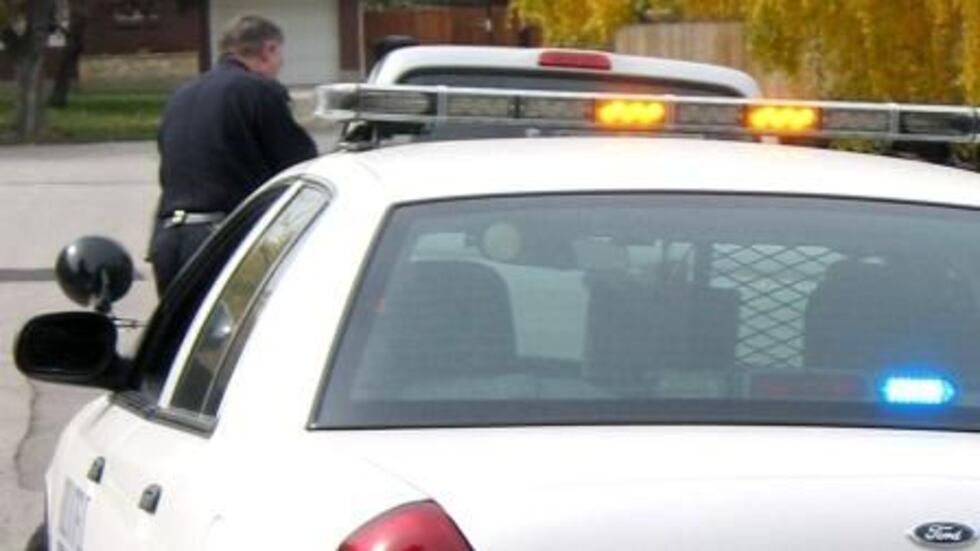 ST. CLAIR COUNTY, AL (WAFF) - Drivers in St. Clair County were asked for DNA and blood samples during traffic stops over the weekend as part of a survey.
According to WBRC, the samples were taken at multiple locations across the county Friday and Saturday.
Off-duty sheriff's deputies took part in the voluntary survey conducted by a Maryland company, Pacific Institute and Research Evaluation. It was paid for by the National Highway Safety Administration.
Lt. Freddie Turrentine with the St. Clair County Sheriff's Office said this was a voluntary program and no personal information was requested from the participants.
"Nobody was forced to do it. Nobody suffered any consequences for not doing it," Turrentine said.
If drivers wanted to participate, they could earn $10 for DNA swabs and $50 for blood samples. The information would be used to identify those who are driving under the influence of alcohol and prescription drugs.
Turrentine said due to social media and recent disclosures of probes by the IRS and phone taps, more people are questioning this action. Turrentine said St. Clair County conducted a similar survey in 2007. He said the goal of the research company is to gather around 750 participants from 60 different locations across the country.
Gardendale Senator Scott Beason questioned spending taxpayer dollars on the survey and why an Alabama state agency was involved.
Copyright 2013 WAFF. All rights reserved. WBRC contributed to this report.