Attorney: Teen murder suspect trial in adult court unconstitutional
Published: May. 14, 2013 at 2:41 PM CDT
|
Updated: Jun. 11, 2013 at 2:41 PM CDT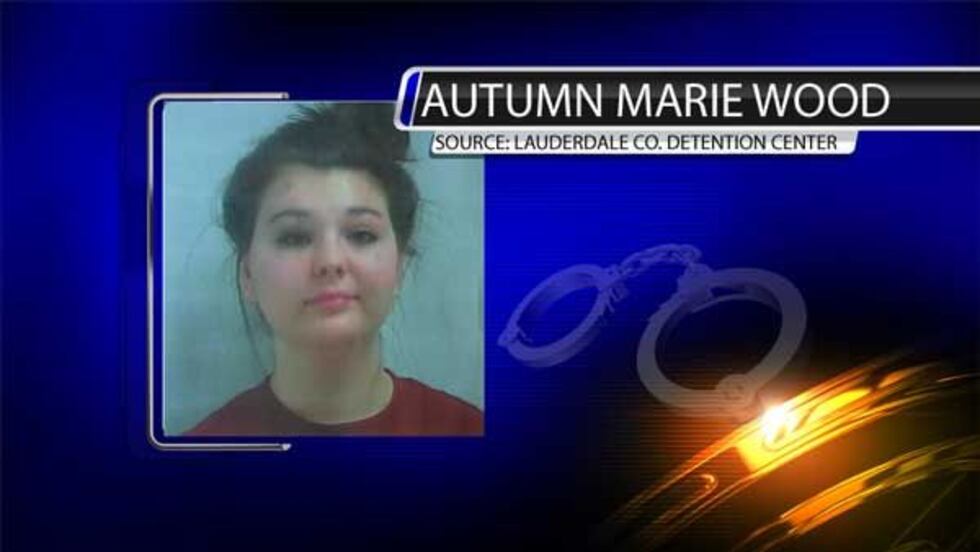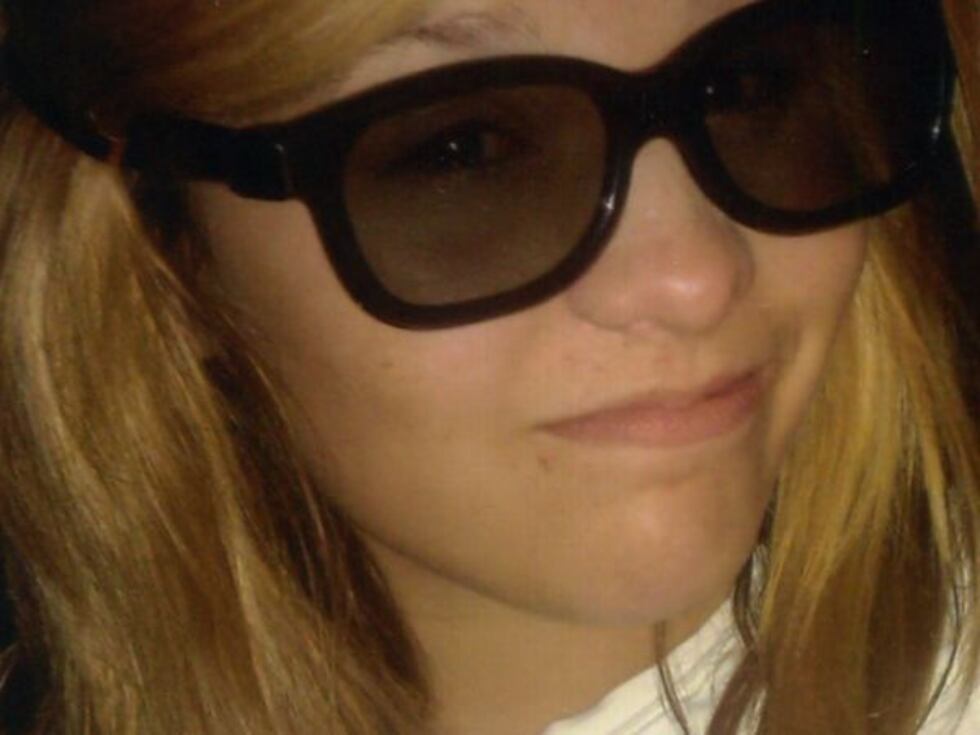 FLORENCE, AL (AP) - An attorney for a Florence teenager charged with murder claims keeping the case in adult court violates Alabama law and the U.S. Constitution.
Autumn Wood is accused of stabbing and killing Brooklyn Hollins, 14,  at a party in Florence in March 2012. Wood was 17 at the time of the stabbing.
Jeff Austin, the attorney for Wood, says Alabama's automatic transfer provision is unconstitutional and his client should be granted a hearing to determine if the case belongs in juvenile court.
The motion filed in Lauderdale County Circuit Court states had Wood been indicted manslaughter, not murder, the case would have proceeded in juvenile court. Had Wood been 14 or 15 at the time of the murder, the law would have provided a transfer hearing.
The 121 page filing cites briefs by the American Medical Association and U.S. Supreme Court case Roper v. Simmons. The Supreme Court case dealt with the differences in juvenile and adult culpability.
The motion requests a hearing to determine if a transfer to juvenile court is appropriate for this case.
Austin issued the following statement:
"Medical research has proven the human brain does not fully develop until sometime between the ages of 20-25.  This research led to the prohibition of the death penalty for Juveniles.  This same research proves it is unfair to treat a juvenile charged with a crime as an adult.  The parts of the brain that control risk assessment and fight or flight instincts does not function the same way as an adult brain because the juvenile brain is physically underdeveloped.  Therefore Alabama law allowing a 17 year old to be charged as an adult is unconstitutional. "
The judge presiding over this case has already denied Wood's request for youthful offender status.
Following that ruling Wood's attorney stated his clients Constitutional rights were violated. The judge again denied Wood's request for a hearing on the matter.
Wood entered a plea of not guilty by reason of mental disease or defect. The trial is scheduled for June 17.
Copyright 2013 WAFF. All rights reserved.