Trial date set for Rogersville town clerk
Published: Mar. 28, 2013 at 7:34 PM CDT
|
Updated: Apr. 25, 2013 at 7:34 PM CDT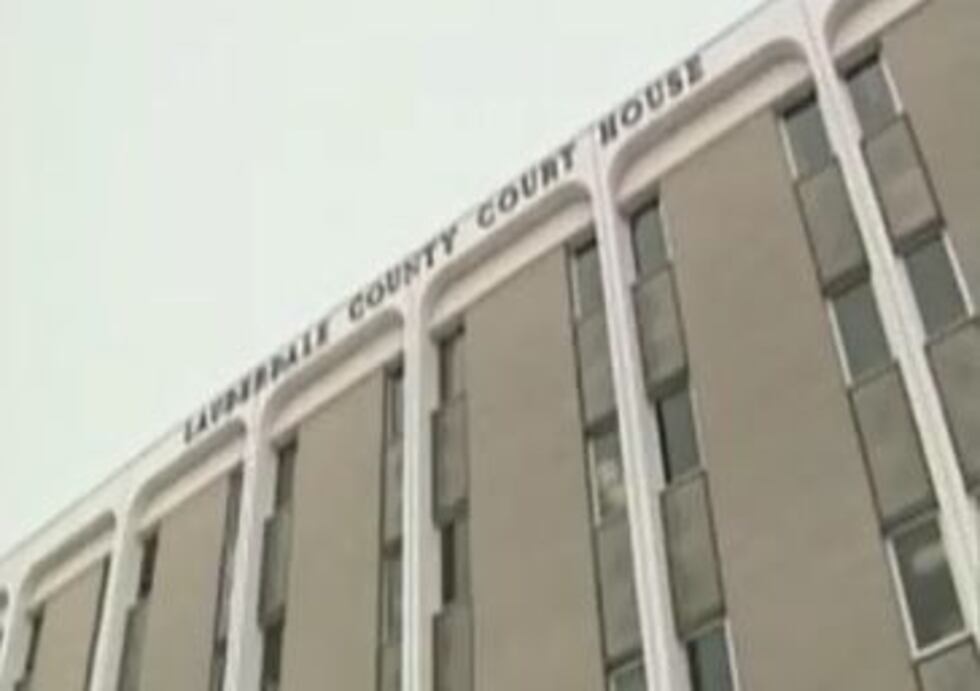 LAUDERDALE COUNTY, AL (WAFF) - The former Rogersville town clerk will go to trial in May on a harassment charge.
A judge found Lisa Crumbley guilty during a hearing earlier this month, but crumbly appealed.
A jury trial is now set for May 20.
Crumbley is accused of harassing a candidate for the mayor's position.
Copyright 2013 WAFF. All rights reserved.