Mayor holds forum for future of downtown Huntsville
Published: Mar. 25, 2013 at 10:27 PM CDT
|
Updated: Apr. 22, 2013 at 10:44 PM CDT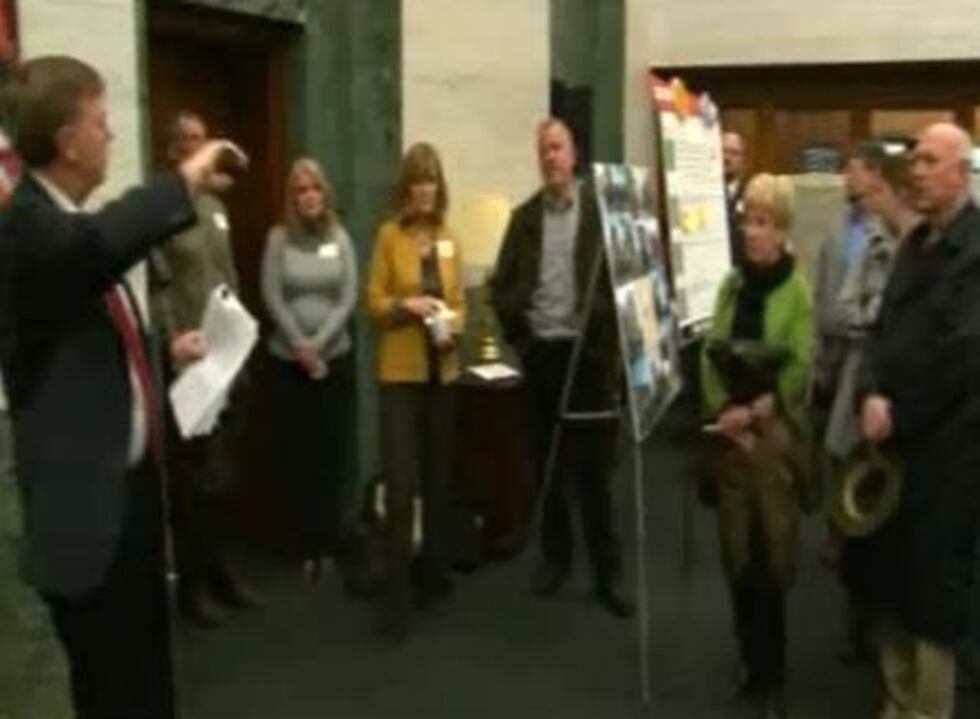 HUNTSVILLE, AL (WAFF) - The future of downtown historic Huntsville is still up for debate.
Mayor Tommy Battle met with the public and the city's urban planning department on Monday evening to see what is next for the area.
Battle said the Imagine Huntsville forum was about gathering information that will get the city on a plan towards improvement.
"This is a time for people to weigh in on the possibilities to see what some of the ideas are," Battle said.  "People can weigh in on those ideas and put their magic touch on what they want to see happen with downtown, and by doing that, they are helping to shape it."
ImagineHuntsville.com is a website set up by Battle's office.
For the last two months, Huntsville residents could submit ideas and give feedback about what they would like to see to improve the city.
"It's all kind of coming together and this just helps us define that plan as we move through it," Battle said.
The Imagine Huntsville team presented the most popular ideas for the downtown historic district.
People at the forum were asked to vote about the ideas they liked best.
Battle said the next step is putting the feedback together to form a plan.  He said this isn't something that will happen overnight; it could take years.
Copyright 2013 WAFF. All rights reserved.