Decatur's downtown revitalization efforts begin with Mellow Mushroom
Published: Mar. 5, 2013 at 2:48 AM CST
|
Updated: Apr. 2, 2013 at 2:09 AM CDT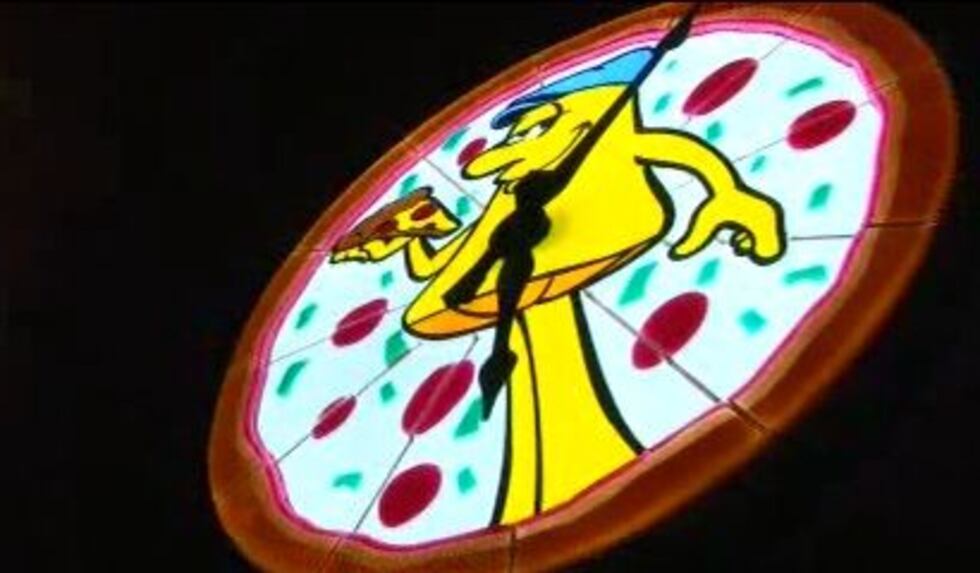 DECATUR, AL (WAFF) - Decatur's downtown revitalization efforts are underway. Monday, The Mellow Mushroom held its grand opening. City leaders hope for more businesses, restaurants, and possibly loft apartments next.
"I've never come out here before," said Tara Jolley. "But today, I decided to come out here because Mellow Mushroom was here and that's the only reason."
And Jolley wasn't alone. Hundreds flocked to the pizza chain on Monday night. Many said it has been all the talk in downtown Decatur.
"I think it's going to help big time," said Danielle Vick.
Her family moved to the area more than a year ago from Florida.
"People are going to see how well it does and build some more stuff," she said.
In addition to the pizza parlor, multiple retail stores are moving in next door. Officials say downtown lofts aren't out of the question either.
"We've got all the pieces in place to watch for further development," said Decatur Mayor Don Kyle.
Kyle is more than willing to hand out more slices of his pie; that being Decatur's affordable land.
Last week, the Decatur City Council announced they're moving forward on a $1.3-billion project. The land for that project sits just off Interstate 65 and Highway 20.
City leaders believe the project will bring as many as 4,000 jobs.
Kyle cannot release who the city is talking to because of a confidentiality clause he signed, but he is under the impression it is going to be huge.
"We'll keep working on it hard see if we can pull the thing together," said Kyle.
Rumors are floating around that a Bass Pro Shop could be attached to the project. The outfitting store has said they have no plans to move to Decatur at this time.
Copyright 2013 WAFF. All rights reserved.