Teen murder suspect claims Constitutional rights violation
Published: Feb. 7, 2013 at 6:29 PM CST
|
Updated: Mar. 7, 2013 at 6:29 PM CST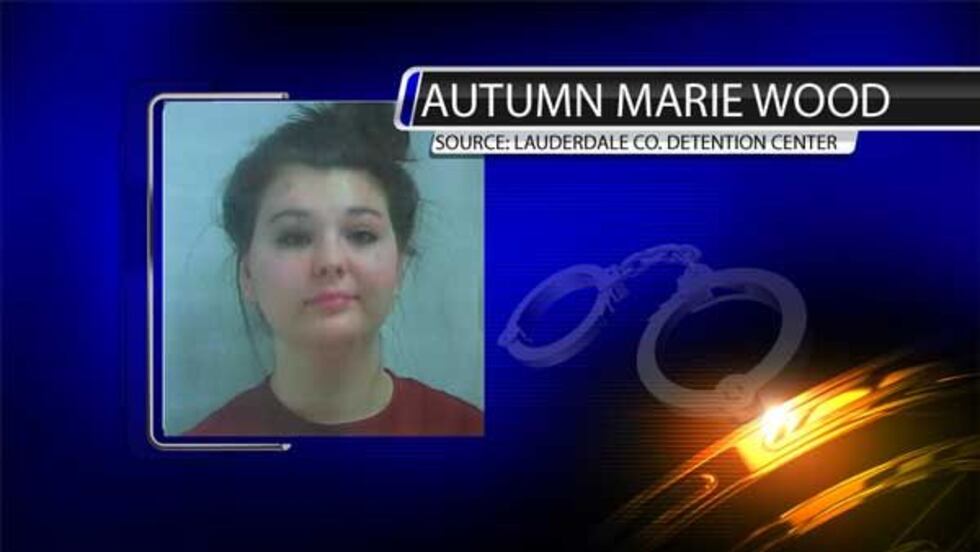 FLORENCE, AL (WAFF) - An attorney for 18-year-old Autumn Wood says his client's Constitutional rights were violated when a judge denied the murder suspect youthful offender status.
Youthful offender status would have limited the amount of time she would spend incarcerated if convicted of a crime.
Wood is accused of stabbing and killing 14-year-old Brooklyn Hollins. It happened at a party in Florence in March 2012.
A document filed by the defense in Lauderdale County states Wood's cites U.S. Constitutional Amendments 5, 6, 8, and 14 as grounds for an objection to the denial of youthful offender status.
The document also states the courts denial of youthful offender status "is an abuse of discretion".
The judge over the case has not responded to the filing.
Wood's trial is scheduled for April 15.
Copyright 2013 WAFF. All rights reserved.