GLBT activists call for dismissal of Lauderdale Co. coach
Published: Feb. 1, 2013 at 4:43 PM CST
|
Updated: Mar. 1, 2013 at 4:43 PM CST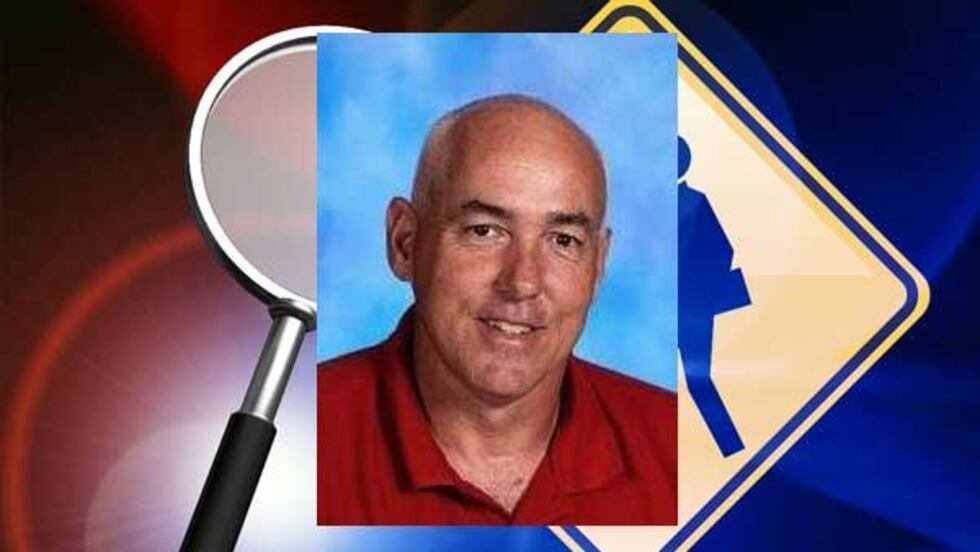 FLORENCE, AL (WAFF) - Representatives with the GLBT Advocacy and Youth Services in Huntsville are calling for the resignation of a Lauderdale County coach.
James Robinson is calling for Lauderdale County teacher Bob Grisham to step down or be fired from his teaching and coaching job for comments the coach made about the first lady and gays.
Robinson said he plans to reach out to the school system and wants a full investigation. He said he wants all the findings to be made transparent and public.
Robinson said the comments were racist, sexist, and homophobic and said as a gay man who played football for four years, he is appalled that a high school football coach would share these views in a public school.
The Lauderdale County superintendent said the issue was a personnel matter and the board is looking into the incident.
Copyright 2013 WAFF. All rights reserved.