Police use pepper spray on crowd waiting for new Air Jordans
Published: Dec. 20, 2012 at 10:55 AM CST
|
Updated: Jan. 17, 2013 at 6:21 PM CST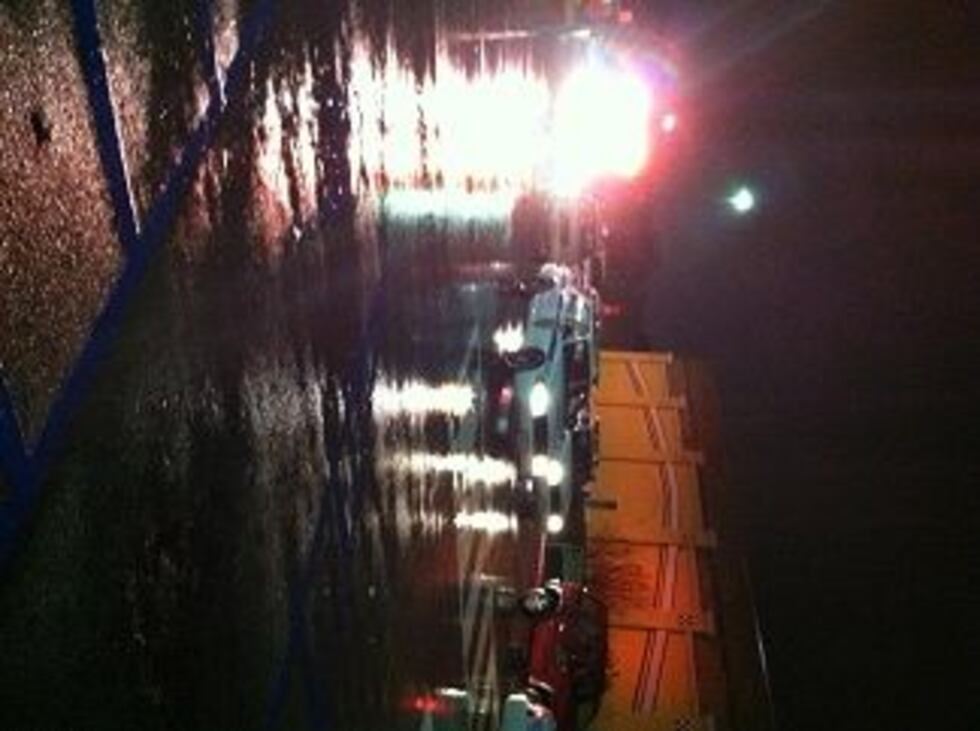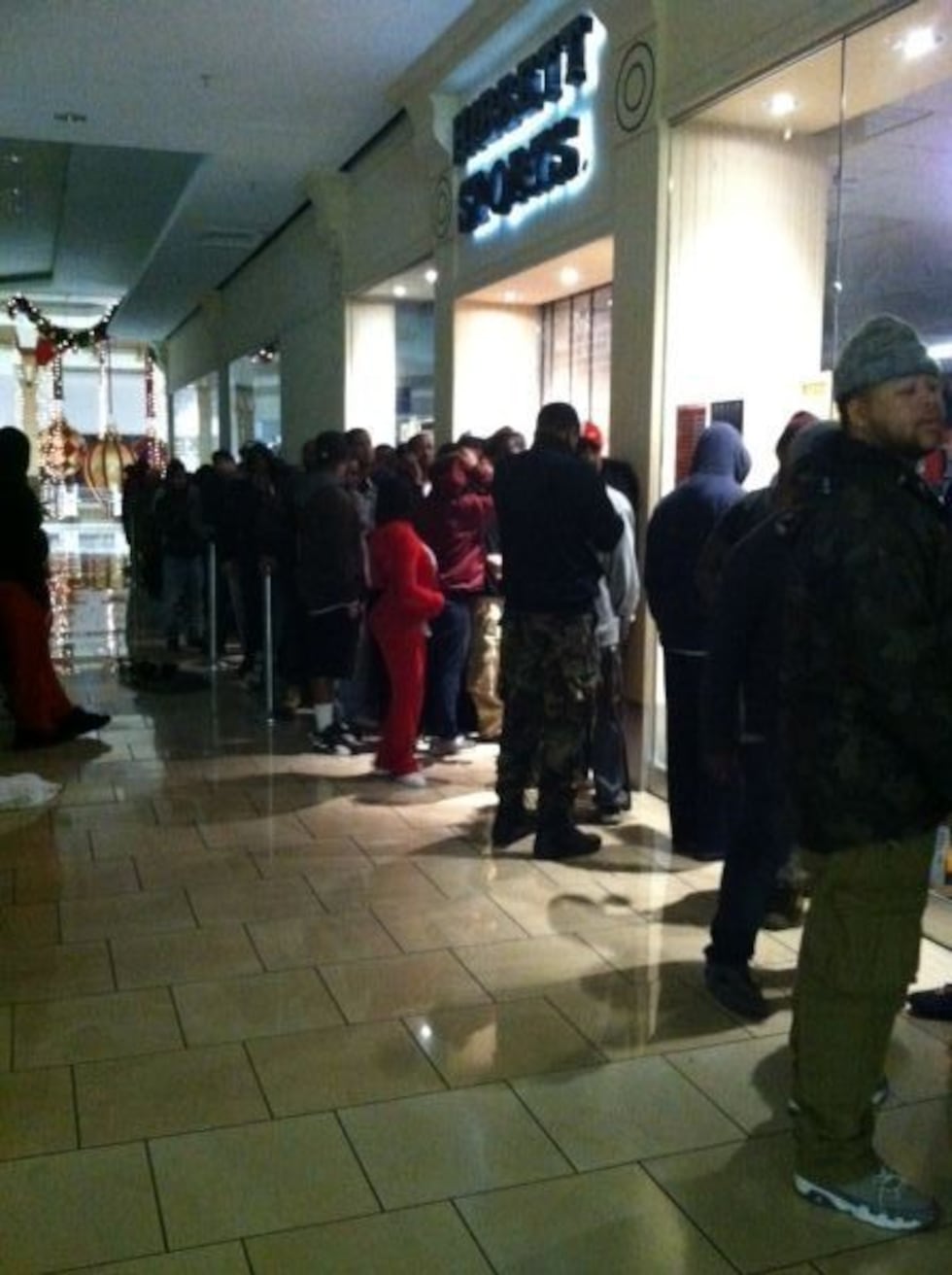 HUNTSVILLE, AL (WAFF) - Huntsville Police and HEMSI responded to the scene of a disturbance at Madison Square Mall.
According to witnesses, around 100 people were waiting in line to get the new Air Jordan Bred 11 shoes which retail for about $185.
Police said the shoes were not being released today; people were waiting in line to receive one of 36 bands to get the shoes at a later date.
Some people were waiting in line since the mall closed Wednesday.
Most people were waiting patiently until the mall doors opened, at which point, the crowd got unruly and police had to use pepper spray.
Police said they did not actually use the pepper spray on the people, but they sprayed it in the general direction of the crowd.
Everyone in line refused medical treatment because they did not want to lose their place in line.
Officers said they had not seen a mob like it in quite a while, and even "Black Friday" crowds were not that bad.
Mall management made everyone leave around 6 a.m. Police said they were prepared to stay until Hibbetts opened and everyone calmed down.
No one was arrested. Police said they think the people who started fighting fled the scene.
Madison Square Mall did not comment on the shoe incident.
Copyright 2012 WAFF. All rights reserved.