Sources: Huntsville teachers asked to ignore minor incidents, threats
Published: Oct. 31, 2012 at 12:31 AM CDT
|
Updated: Nov. 28, 2012 at 3:21 AM CST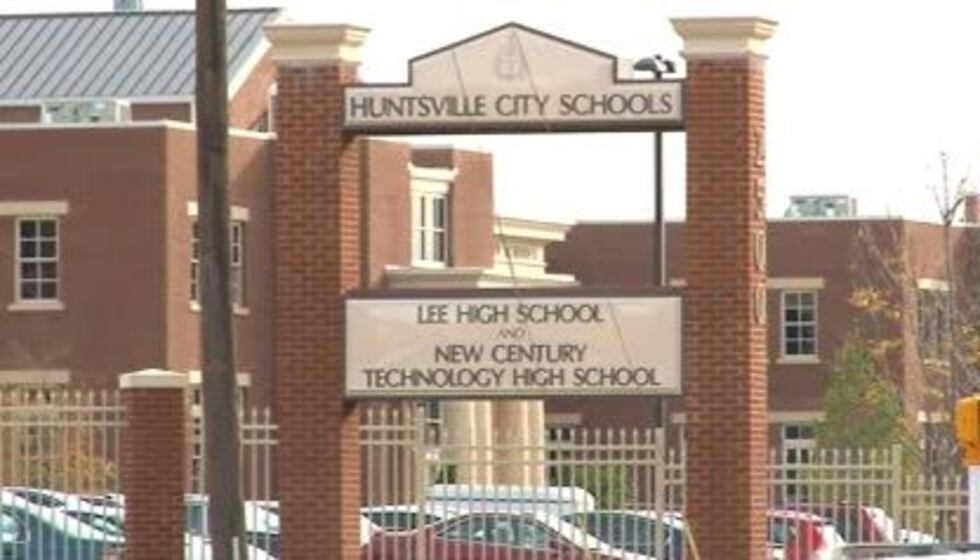 HUNTSVILLE, AL (WAFF) - Since the start of the 2012-13 school year, there have been 81 arrests in the Huntsville City Schools System.
Huntsville Police records show Johnson High had 28 arrests this school year, Lee High had 21, Butler had 13, and Grissom had six.  Chapman and West Lawn Middle tie with five, and Columbia had three.
"Typically, it's disorderly conduct, which seems to be our most prevalent," said School Resource Officer Sgt. Stacy Bates. "That can be a range of things from kids fighting in the hallway to language."
Bates said 81 arrests is average.
"It's pretty consistent with the first few months of school," he said.  "They haven't spiked, they haven't dropped. It's right where we expected it to be."
Parents like Tameka Robinson said that's too high.
"That number is entirely too big," she said.  "School officials need to be in their positions where they can make sure the children are getting to their destinations and where they need to be in all the schools - not just Lee, not just Johnson or Butler, Grissom, every last one of them."
Bates said school resource officers are big on counseling to keep kids in line, but it's a team effort between them, teachers and parents.
Officials with Huntsville City Schools said school resource officers are police officers, and if they feel that arresting someone is the best thing to do, they will.  They said they will use all resources at their disposal to make sure people are safe.
Sources said Huntsville City Schools top administration told all principals and teachers to change the way they report incidents to the district to manipulate discipline numbers.
Multiple teachers have come forward and said top administrators have changed the policy on how incidents are reported.
Specifically, they've been asked to ignore minor incidents and even threats. Those are incidents that would've been reported previously.
They wanted to remain anonymous because they fear retaliation and job loss.
A Huntsville City Schools spokesman said they didn't have time in their schedule to comment about the disciplinary report numbers and arrest numbers.
Copyright 2012 WAFF. All rights reserved.