TBI investigates multiple Lincoln County murders
Published: Oct. 22, 2012 at 4:30 PM CDT
|
Updated: Nov. 23, 2012 at 2:40 AM CST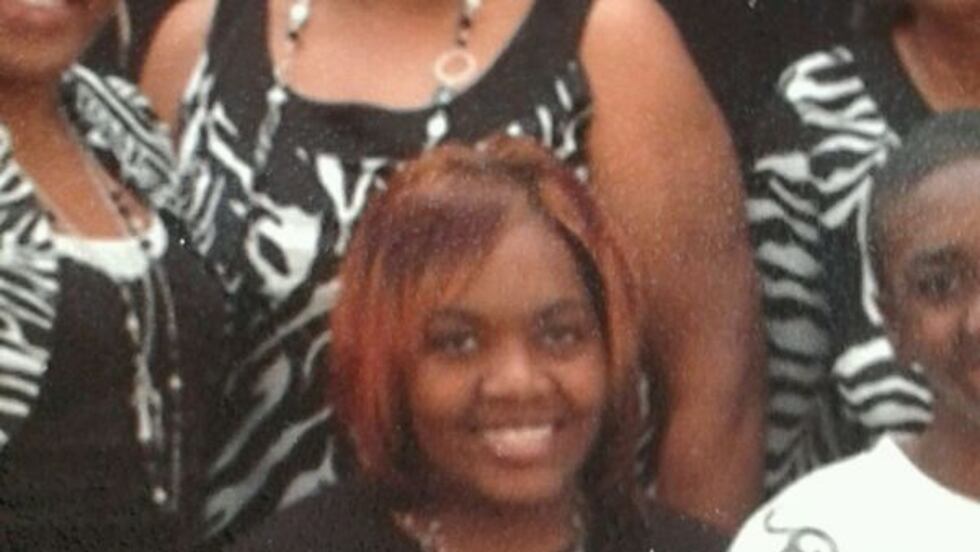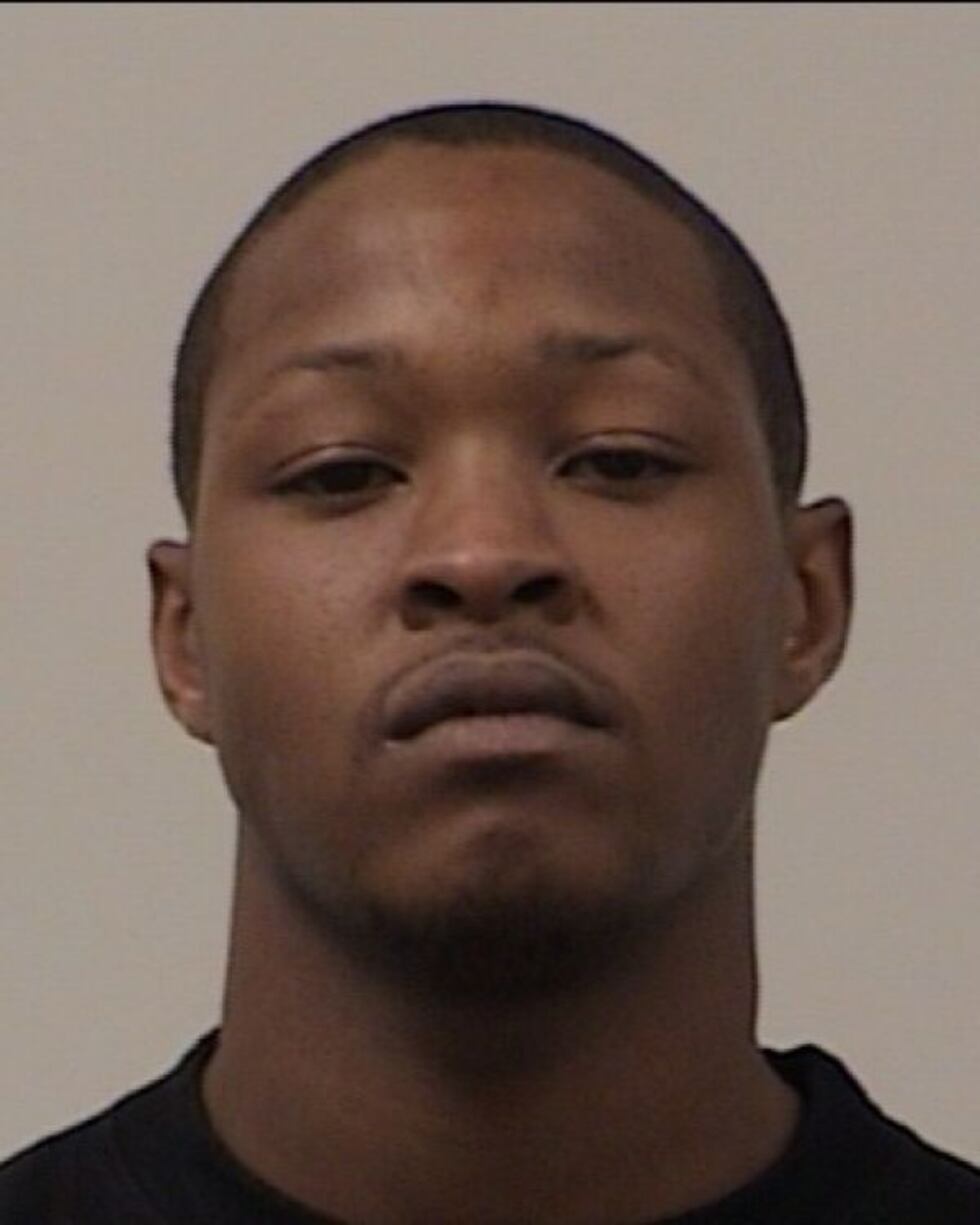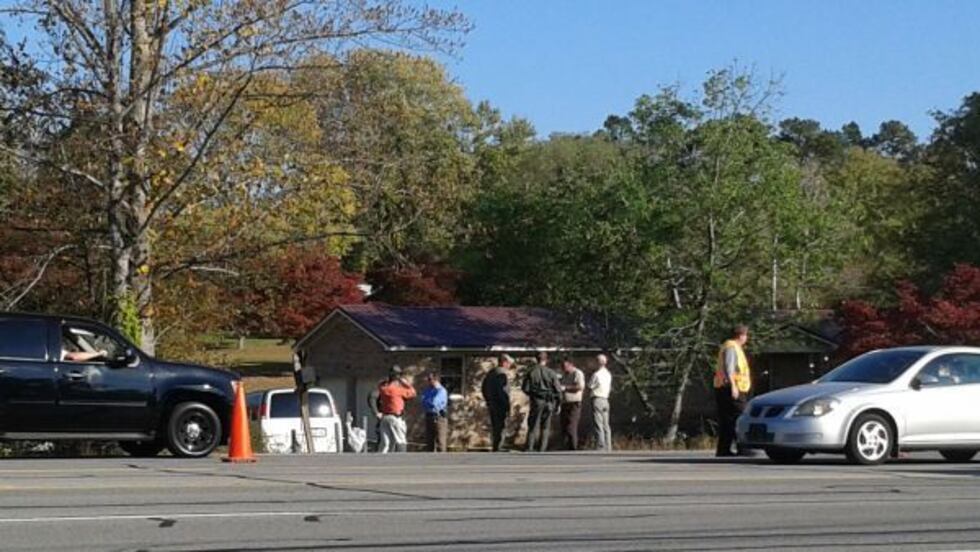 LINCOLN COUNTY, TN (WAFF) - Three people were found dead inside a home on Huntsville Highway in Lincoln County, Tennessee Monday morning.
Two of the victims were identified as 22-year-old Chabreya Campbell, and her 18-month-old son, Rico Ragland. Campbell was six months pregnant. The third person found dead in the home on Huntsville Highway was 21-year-old Amber McCaulley of Huntsville.

A friend of Campbell's said the victim's 3-year-old child kept calling her cell phone Monday morning and she got worried. When she went to check on the child, she found the doors and windows were locked and instructed the toddler on how to lift the garage door.
She did not go inside the house, but instead took the child out of the garage and alerted authorities after seeing a lot of blood in the garage. The 3-year-old told family members he could not wake anyone up.
The Tennessee Bureau of Investigation had ten agents on the scene, including the TBI's violent crimes response team from the Nashville Crime Lab.
At a separate crime scene on Fox Wood Drive in Fayetteville, Tennessee the body of 21-year-old Jessica Brown was found. It's just miles from a house where three bodies were found earlier on Monday. Her two-month-old son was found in the home unharmed. Investigators believe the two murder scenes are connected.

They are looking for 24-year-old Warren Vincent Crutcher as a person of interest in the investigation. He is considered to be armed and dangerous. Crutcher is also wanted in Madison County for a probation violation.
Lincoln County Sheriff's Department is searching for a Hyundai Elantra, 4-door rental car from Enterprise, white with Alabama tag number 47V29A8.
Court documents show Crutcher was indicted for burglary earlier this year. The indictment lists the victim as Chabreya Campbell. It happened at an apartment on 12th Street in Huntsville.
According to court documents, this case was dropped on October 15th. The Assistant District Attorney filed a motion stating the state could not locate Campbell and did not wish to prosecute Crutcher.
Court records also show Crutcher is out on bond for a burglary in Limestone County. According to court documents, Crutcher and another man went to a home and demanded money. The victim said one of the men hit him several times with a gun and then fired a shot grazing his arm. Crutcher's arraignment for this case is set for November 20th.
Anyone with information about this case should call local authorities.

Copyright 2012 WAFF. All rights reserved.