Bicyclist found dead in roadway
Published: Oct. 16, 2012 at 4:15 PM CDT
|
Updated: Nov. 13, 2012 at 5:15 PM CST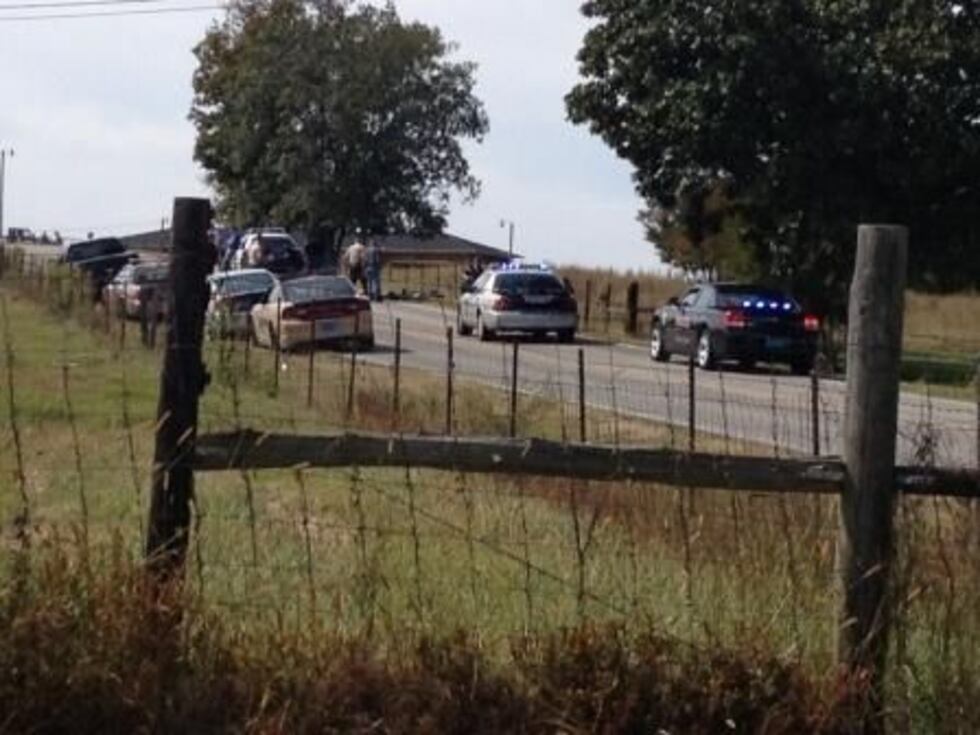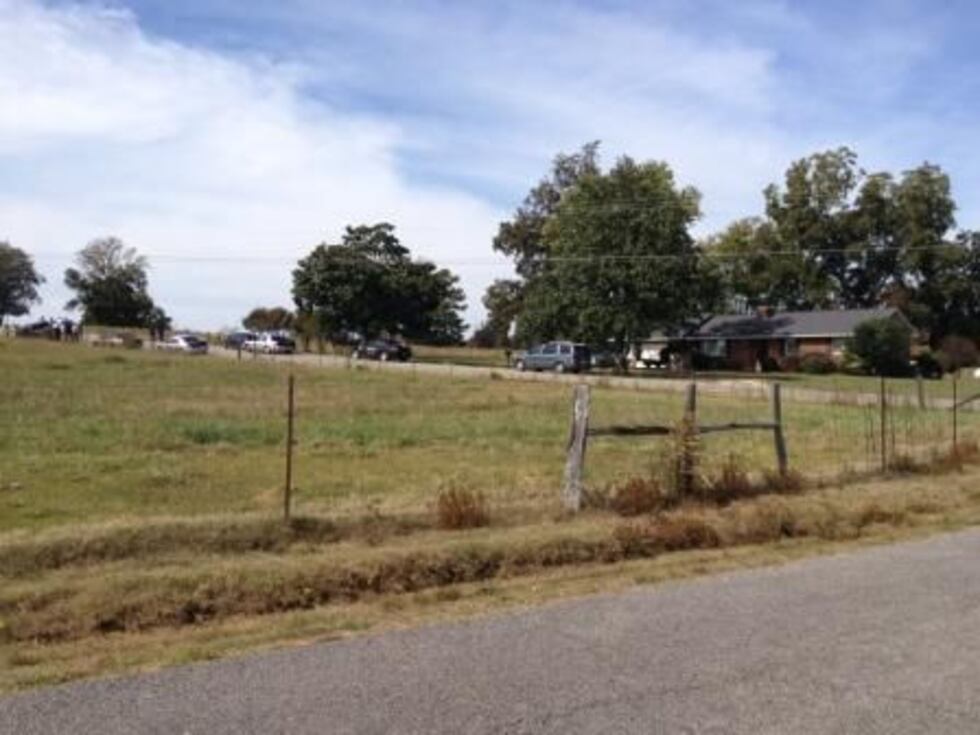 GRANT, AL (WAFF) - A bicyclist is dead in Marshall County and investigators are looking into his cause of death.
The 65-year-old man was found laying in the middle of the road around 12 p.m. on Simpson Point Road between Whitaker Road and Brewer Circle.
Authorities said it appears the man died of a medical condition and fell in the roadway. A driver found the man and alerted authorities.

An autopsy will be performed to determine the exact cause of death.

The victim's name has not been released.

Copyright 2012 WAFF. All rights reserved.