Ex-Alabama professor wants to be tried for brother's slaying in Mass.
Published: Oct. 2, 2012 at 12:57 PM CDT
|
Updated: Nov. 2, 2012 at 2:06 PM CDT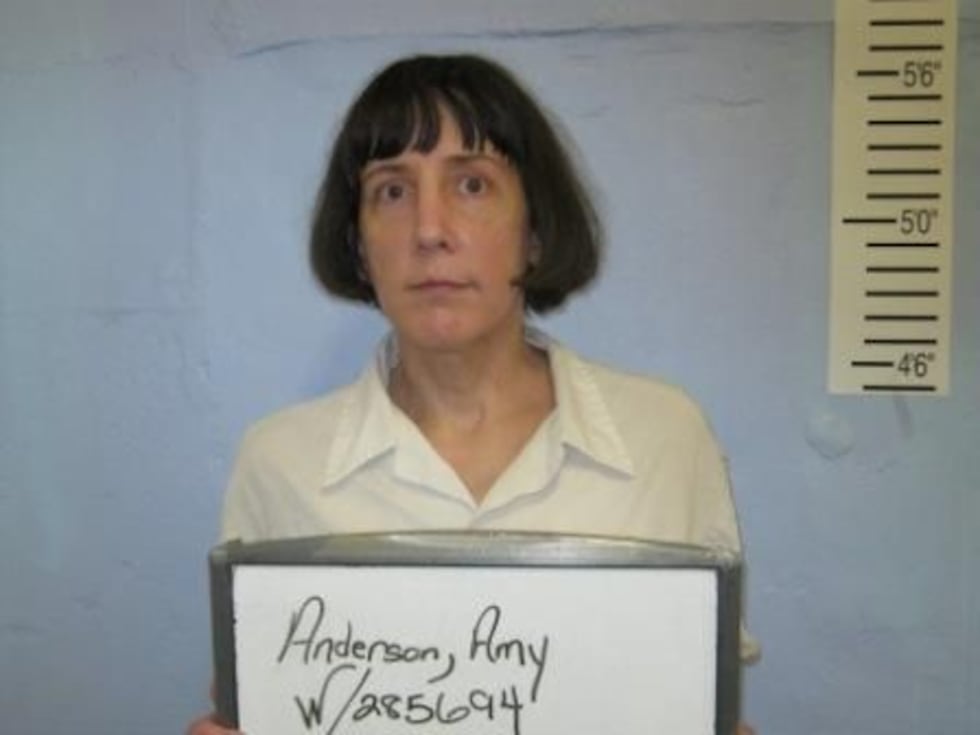 HUNTSVILLE, AL (WAFF) - The former University of Alabama at Huntsville professor sentenced to life in prison last week in a shooting rampage that killed three of her colleagues wants to go on trial in the 1986 death of her brother in Massachusetts.

Amy Bishop Anderson was sentenced to life in prison without the possibility of parole on September 24 for the shootings on the UAH campus in February of 2010.
Bishop-Anderson shot six people, killing three. She pleaded guilty to the charges and had a mini-trial on September 24 in Madison County.
She was indicted for her brother's decades-old murder after the UAH shootings. Massachusetts prosecutors announced they would not prosecute after she received life in prison for the Alabama murders. She would receive the same penalty if she was convicted in Massachusetts.
Court documents filed by Bishop's lawyer say she objects to a decision by Norfolk District Attorney Michael Morrissey to decline to prosecute her in the killing of her 18-year-old brother, Seth Bishop.
Attorney Larry Tipton says Bishop wants to prove at trial that she had a "loving and caring relationship" with her brother and that the shooting was accidental.
The district attorney in Braintree Massachusetts said as of today, the case is over. In response to Bishop-Anderson's request for a trial, he said, "You can't always get what you want."

Copyright 2012 WAFF. All rights reserved. AP contributed to this report.