Same bullet that struck boy in face, killed a girl
Published: Sep. 19, 2012 at 1:53 AM CDT
|
Updated: Oct. 22, 2012 at 10:16 PM CDT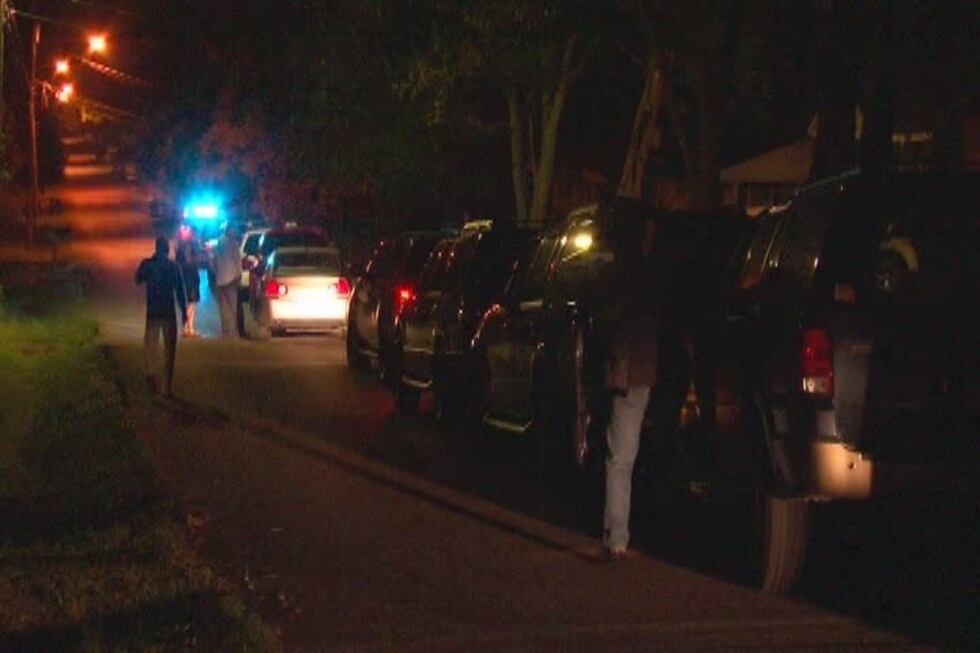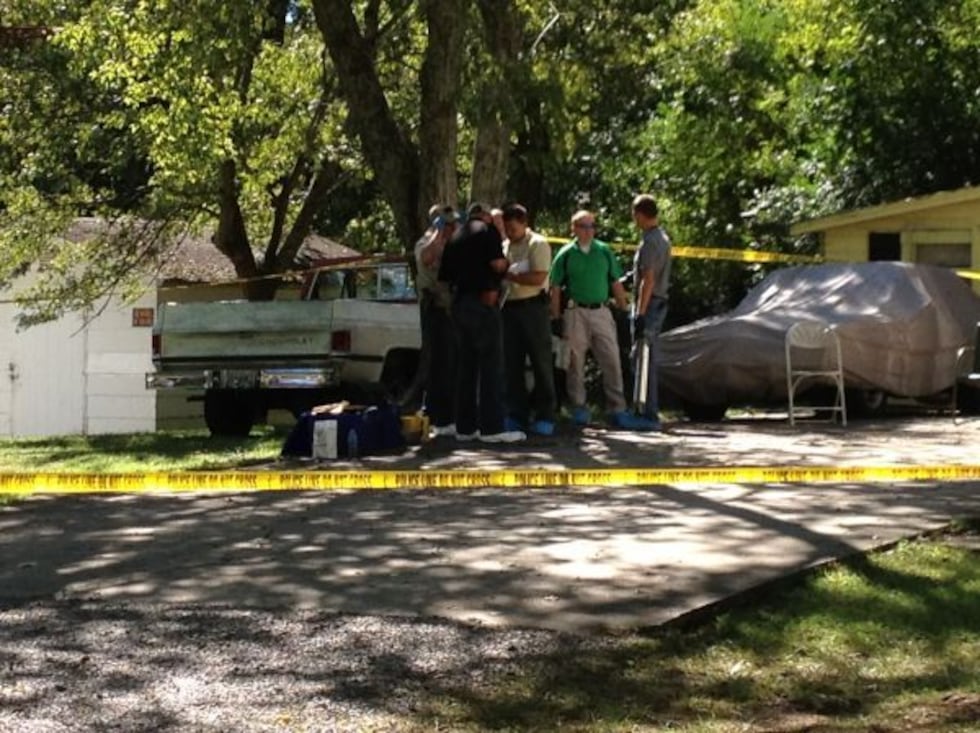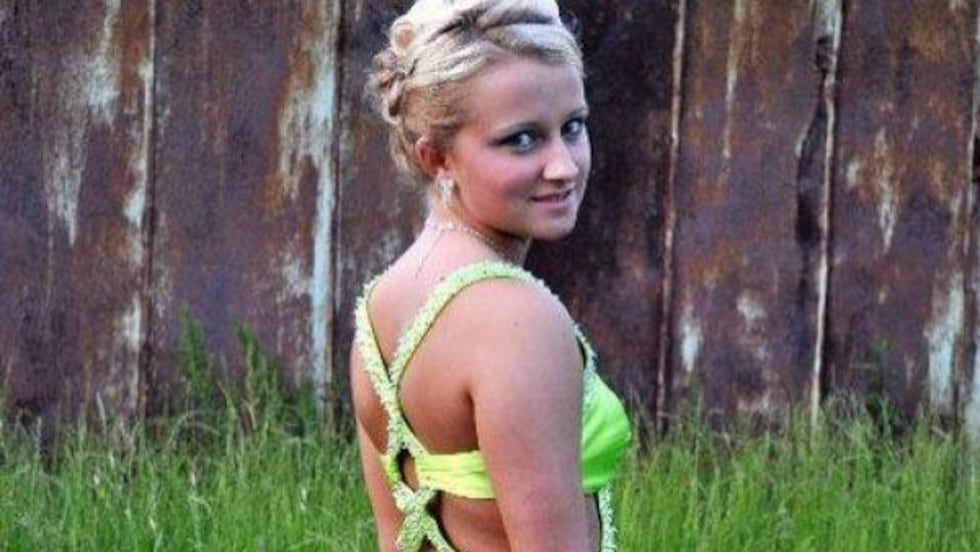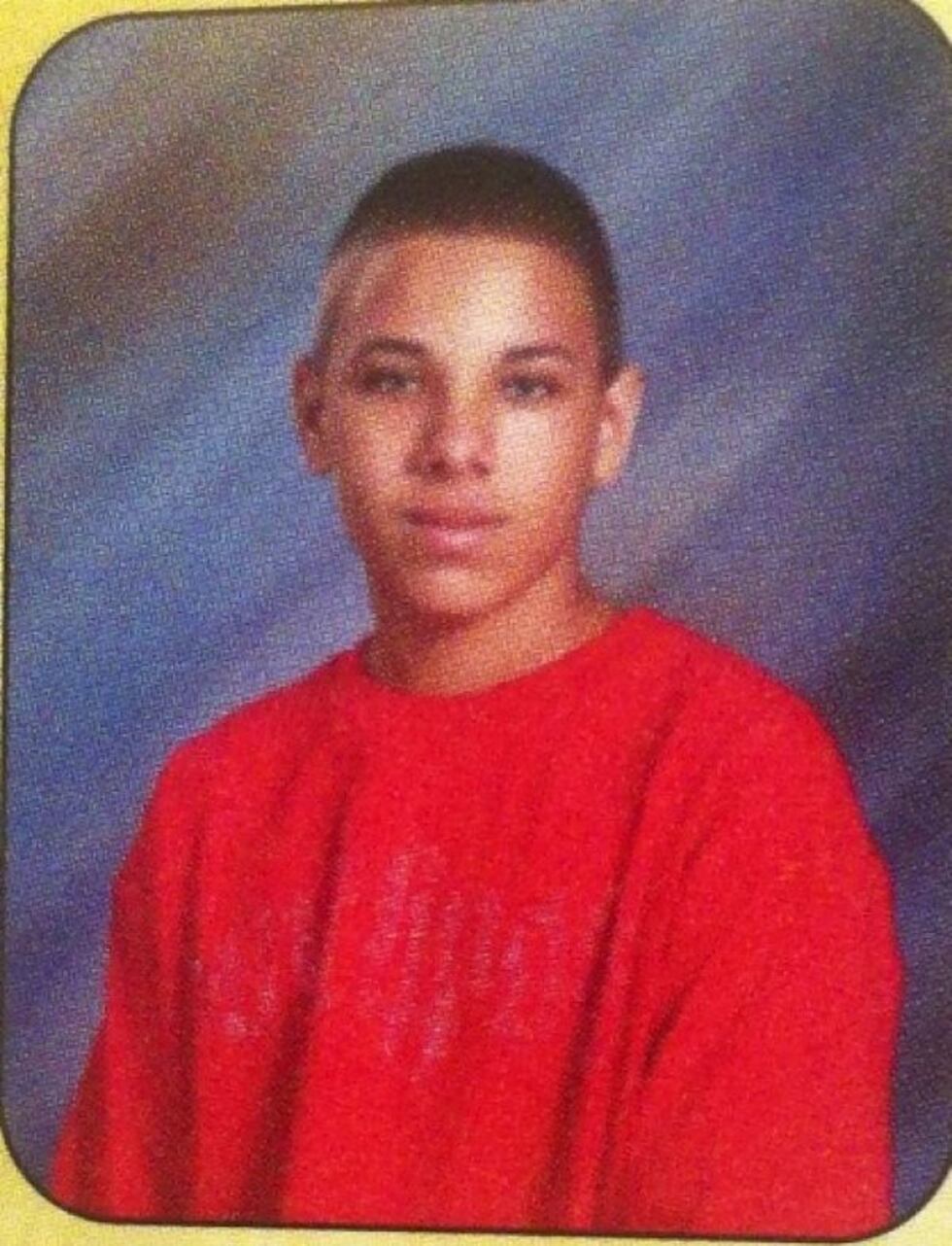 SCOTTSBORO, AL (WAFF) - New clues in a Scottsboro shooting case revealed that the same bullet that struck one boy's face also killed a girl.
Scottsboro Police said Monday that the bullet that struck Jonathan Maurice Nicholson, 19, in the face also hit and killed Tessa Faye Groves, 17.
Chief Ralph Dawes said they responded to a 911 call shortly after 9 p.m. Tuesday night where they found Nicholson just outside of the home holding his face where he had been shot.
Neighbors said the home belonged to the boy's aunt.
This isn't the first major violence at this home. Some neighbors on Quincy Street call it a house of trouble.
It was five years ago when Nicholson's father was stabbed by his live-in girlfriend. An artery was severed and he lost a lot of blood.
Family members said Groves and Nicholson were in a relationship. A friend of Nicholson's' said the pair had recently broken up. He said Nicholson was distraught and found out that Groves had been in contact with an ex-boyfriend who recently got out of prison.
The case is still under investigation by Scottsboro Police.
Copyright 2012 WAFF. All rights reserved.