Date rape drug used in several Gadsden cases
Published: Jul. 31, 2012 at 9:47 AM CDT
|
Updated: Aug. 28, 2012 at 9:47 AM CDT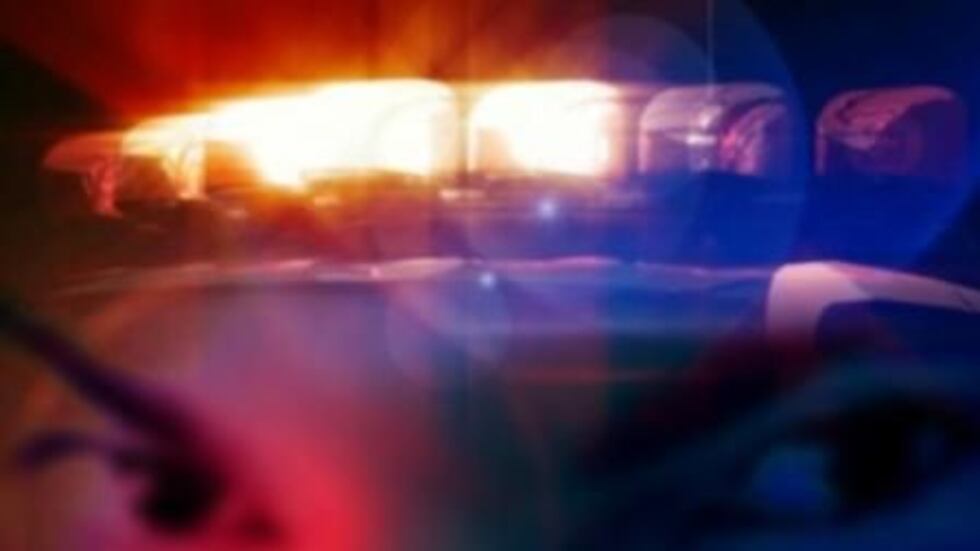 GADSDEN, AL (WAFF) - Two recent rapes in Northeast Alabama have police warning women to be extra careful. Investigators believe the rapists used date rape drugs in both cases and that there could be more victims.
Gadsden police said getting women to report these crimes is difficult. Sometimes the victims are ashamed and embarrassed.
Even the two women who came forward won't file actual reports. Officers said there is no telling how many victims there really are.
In the two cases investigators know about, the women woke up in their own cars in the back of a parking lot. After whatever drug they were given wore off, they discovered they had been raped.
"These are not young women, they are educated, professional, working women who have come forward and told us of incidents where their drinks had been spiked and they wound up sexually assaulted," said Gadsden Police Captain Regina May.
Police don't know what drug is actually being used, but they said it could be what is commonly called roofies, which are illegal in the United States.
It could also be other common prescriptions like Xanax or Klonopin. Some area bartenders said they've heard of men sneaking odorless, tasteless drugs in eye drop bottles that they then drop into drinks.
Officers said they have very little to go on right now and they're hoping someone will come forward with more information.
Copyright 2012 WAFF. All rights reserved.