Town Creek man arrested on drug trafficking charge
Published: Jul. 30, 2012 at 3:42 PM CDT
|
Updated: Aug. 27, 2012 at 3:42 PM CDT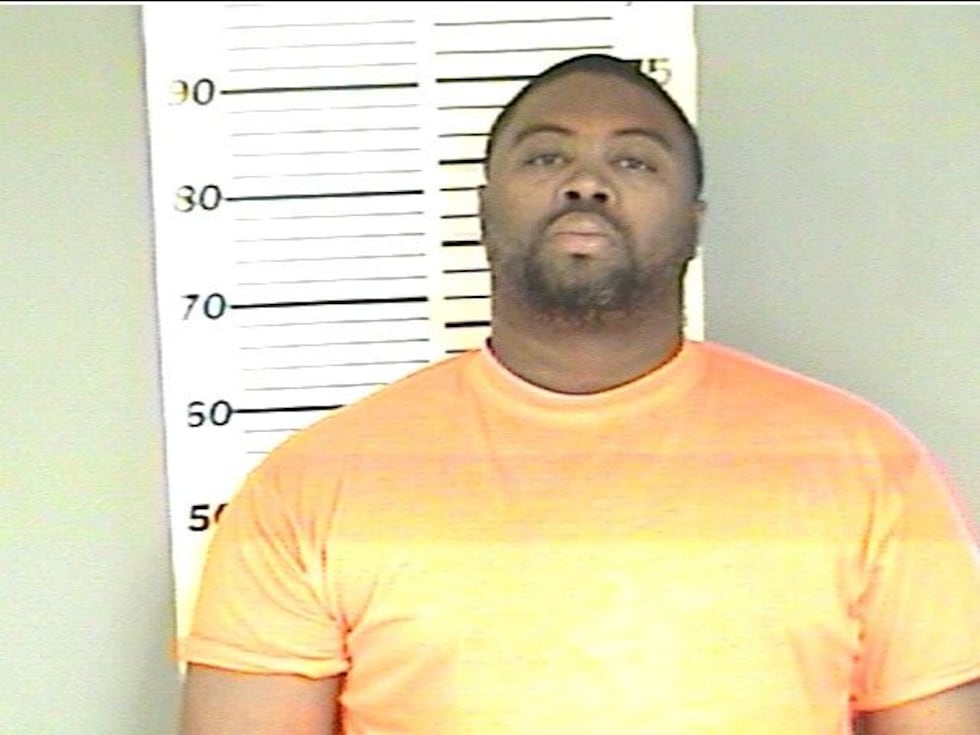 CLEBURNE COUNTY, AL (WAFF) - A Lawrence County man was arrested in Cleburne County after agents found drugs in his car during a traffic stop.
Lawrence County Sheriff Gene Mitchell said 29-year-old Kelsey James Madden of Town Creek was traveling through Cleburne County when he was stopped by deputies. During that traffic stop, deputies found 10 pounds of marijuana inside Madden's car.
Officials said the pot was en route to Lawrence County. Sheriff Mitchell said the Lawrence County Drug Task Force Agents helped in the investigation by conducting a search and seizure of items from Madden's home.
Madden is being held in the Cleburne County Jail on a $1-million bond.
Copyright 2012 WAFF. All rights reserved.