Published: May. 5, 2004 at 9:59 PM CDT
|
Updated: Jul. 8, 2005 at 1:35 PM CDT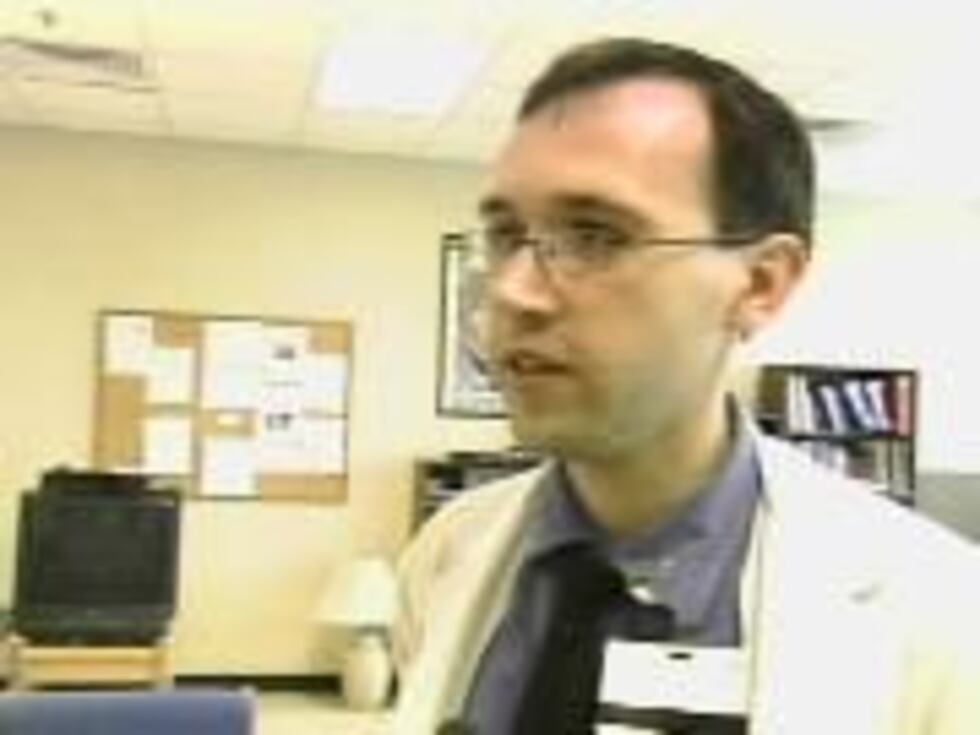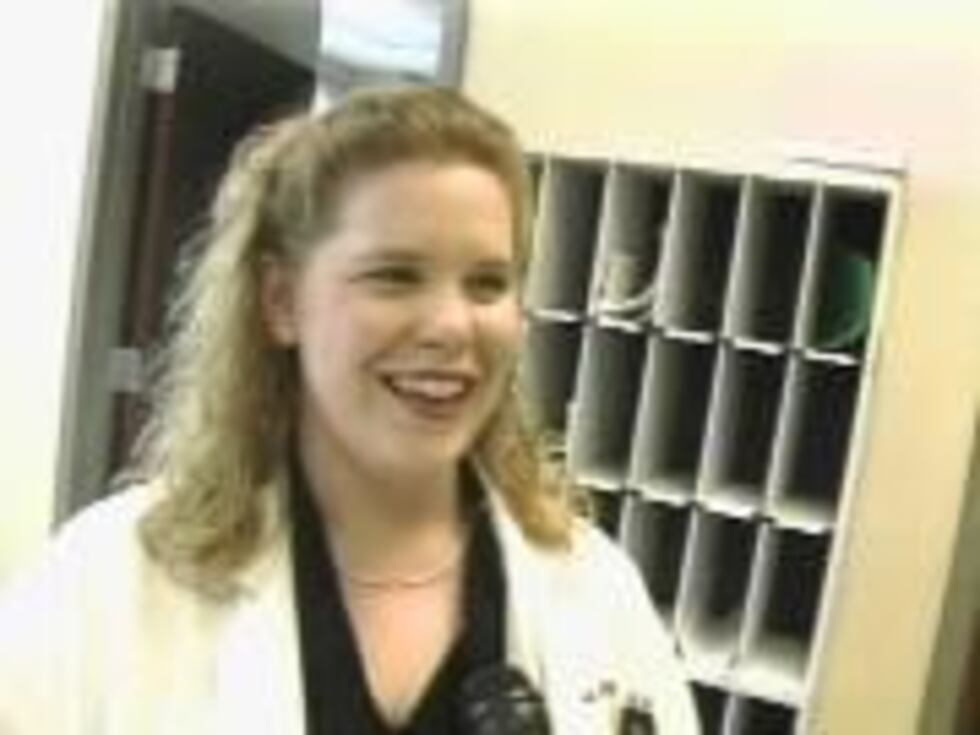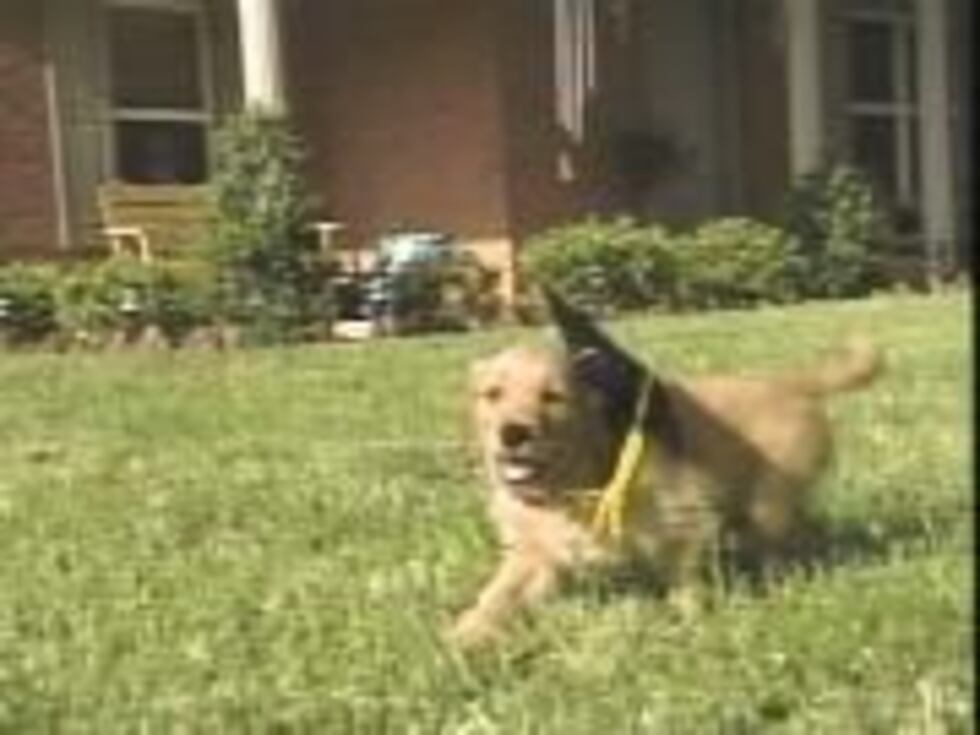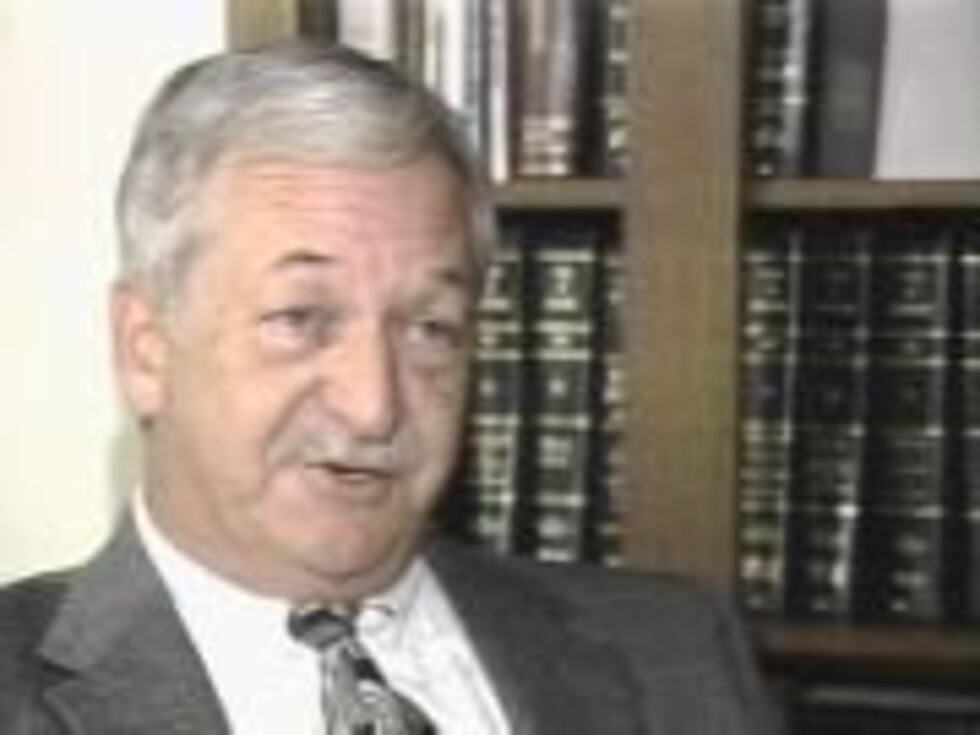 Graduation - it's the day college students work years for.
"Very hard.  It's a lot of time, dedication, a lot of studying," said UAB Medical student Crystal Vliek.
And it doesn't come cheap.
"You basically give up everything you have," Alex Talalight, a med student, added.
"What would you say if I told you I knew someone who got a law degree in two days?" WAFF 48News Investigators' Melissa Meagher asked Vliek.  "I'd say that's impossible," she laughed.
Not if you've got a computer and a little cash.  The WAFF 48News Investigators found several web sites, selling what most people work at least four years to earn.  There, you get a degree in days. 
At
www.bogusphd.com
  we custom-designed our diploma.  Shooting for a law degree, we chose nothing but the best - Harvard Law School. For $50, our ticket to practice law was in the mail.
According to the certificate, Buddy Davenport is the Heart of the Valley's newest legal beagle.  That's right, a seven-week old golden retriever now has his name printed on a law degree from Harvard. 
The prodigy pooch may be nothing more than an ambulance chaser, but his colleague, Huntsville attorney, Randy Gladden warns - look out for those who aren't so innocent.
"There have been people who have practiced law under a fake degree," Gladden said.  "There have been people who have practiced medicine under fake degrees."
So, how can you tell if your lawyer or doctor is sporting one of the phonies?  Look them up on the web.  The American Medical Association (
) lists all certified doctors, and the Alabama State Bar (
) shows you attorneys with authentic degrees.
Gladden added, "If you don't do the proper background check on them, they can get away with it.  I
am aware of one case years ago in south Florida where a prosecutor, a great prosecutor, prosecuted for many years without ever obtaining a law license."
As for the web sites selling the knock-offs, they cover themselves by posting disclaimers, saying they're intended for novelty purposes only.  Also - they never signed our degree.
"If they were to sign these things and pretend to give you a degree, then I believe there would be fraud, naturally, involved in that," Gladden said.
Looks can be deceiving.  Make sure the person you're dealing with has the bite to back up the bark.
If you have a tip for the WAFF 48News Investigators, e-mail us at www.investigators@waff.com.