Bill would allow elective religious courses for high school students
Published: Feb. 6, 2012 at 1:36 AM CST
|
Updated: Mar. 4, 2012 at 8:37 PM CST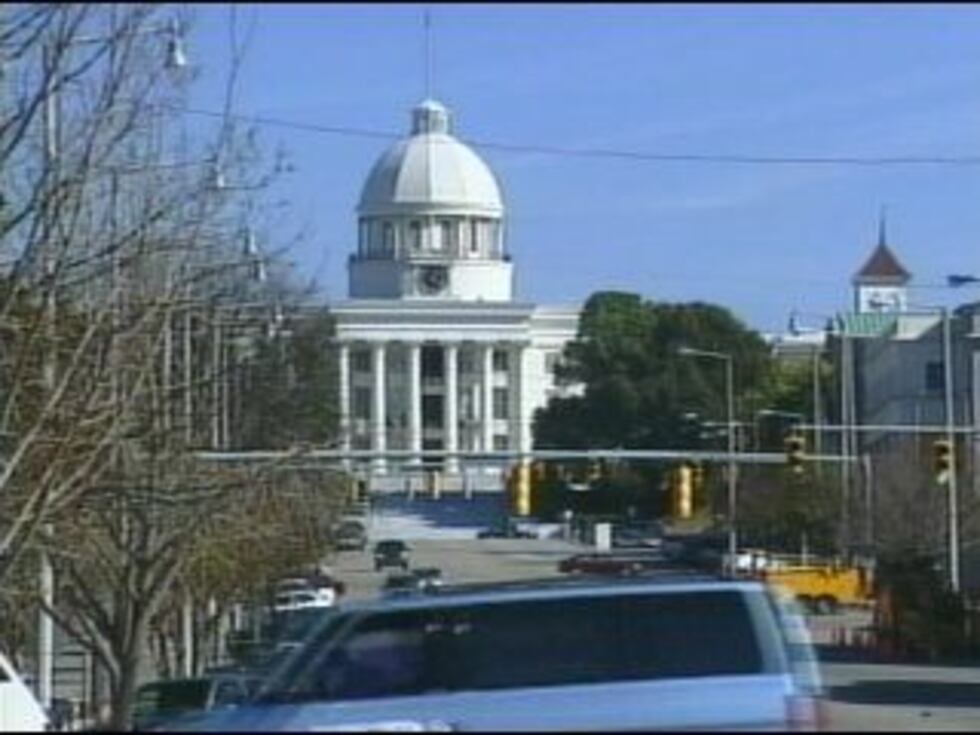 HUNTSVILLE, AL (WAFF) - State lawmakers preparing to get back to work have plenty of ground to cover.

Proposed bills cover everything from medical marijuana, creating charter schools and putting religion back in public schools.
House Bill 133 would allow local school boards to offer a religious course only as an elective for high schools students.
But the debate over whether religion should be taught in the classroom is still a gray area. The bill's sponsor, Representative Blaine Galliher is pretty clear on where he stands.
"They teach evolution in the textbooks, but they don't teach a creation theory," he said.
Once approved by the school board, students would need written approval from their parents to take the course.
It would offer one credit as an elective at an off campus site, most likely a church, and be taught by an instructor. This would come at no cost to the school district. Galliher said it would be paid for by donations from church groups, business leaders and philanthropists.
The state board of education did not support the bill last year when it was introduced; citing the challenge it would create for working around critical instructional time. Galliher said it would not be a conflict.

"Creation has just as much right to be taught in the school system as evolution does and I think this is simply providing the vehicle to do that," he explained.
     
Huntsville resident Labrenda Sanders also supports the bill.
"It's an excellent idea," she said. "I don't understand why prayer was taken out of schools to begin with and I think it will be a good thing to do for our youth."
You can weigh in on this topic by visiting the WAFF 48 Facebook page.
Copyright 2012 WAFF. All rights reserved.