Sheriff orders new rules after his gun stolen
Published: Jan. 9, 2012 at 3:20 PM CST
|
Updated: Feb. 6, 2012 at 10:20 AM CST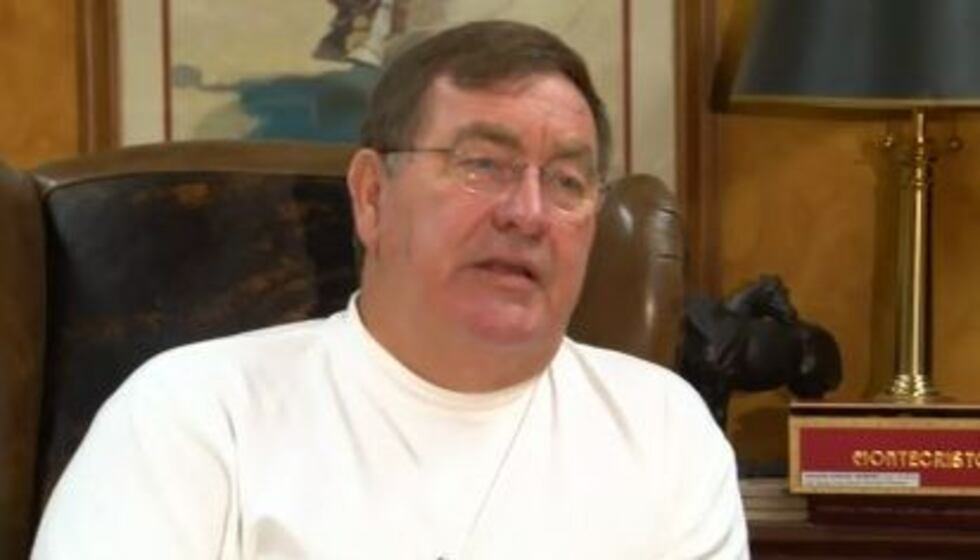 ATHENS, Ala. (AP) - Limestone County Sheriff Mike Blakely said new rules have been implemented so that jail trustees can no longer clean offices alone.
Blakely continues to seek clues after someone stole his handgun and cash from his office while he recovered from knee surgery. Blakely said the Sig model 1911 .45-caliber semiautomatic pistol was stolen from atop his desk at the Limestone County Sheriff's Department in Athens.
The sheriff said he left the gun on his desk when he went to the hospital for the surgery.
He said someone also stole some cash from the safe in his office.
Blakely said that he's changed office security procedures after the theft.
He said a jail trustee might be responsible for the crime, though no charges have been filed.
Related Story:
Copyright 2012 The Associated Press. All rights reserved. This material may not be published, broadcast, rewritten or redistributed.