Huntsville Superintendent orders review of district business practices
Published: Jan. 4, 2012 at 6:11 PM CST
|
Updated: Feb. 1, 2012 at 1:11 PM CST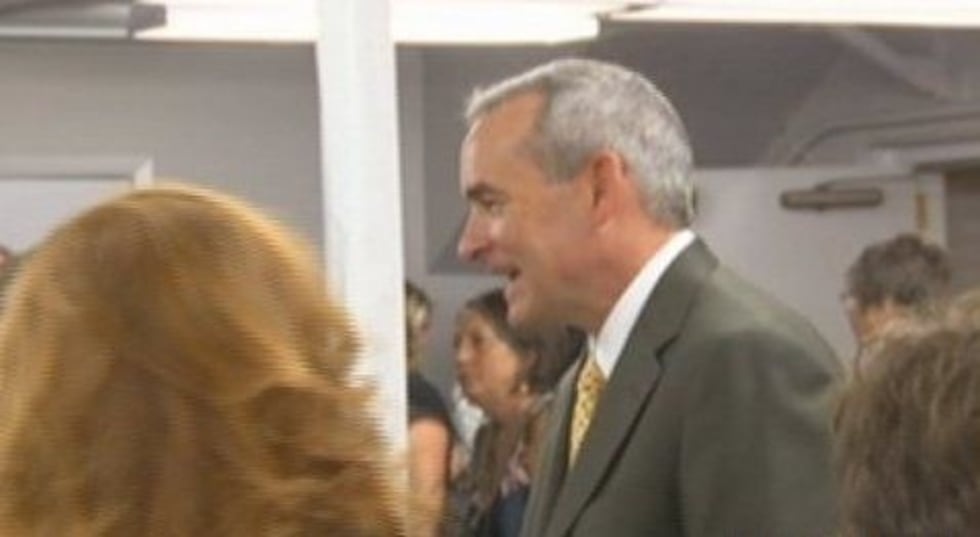 Huntsville Superintendent Dr. Casey Wardynski ordered a review of school district business practices since he took over last summer.
Chief Financial Officer, Frank Spinelli, was charged with identifying processes that can be improved and closing gaps in internal controls that could undermine the integrity of the district financial activities and the public trust.
According to district officials, Wardynski directed the internal reviews based on findings from a 2005 report by the Public Affairs Research Council of Alabama on Huntsville City Schools' business practices.
Dr. Wardynski said one of his top goals is to make sure that Huntsville City Schools is making the best use of tax dollars for its students.
Spinelli began the review process in August 2011 using the Six Sigma method, a quality control business approach used for improving financial effectiveness.
Based on the review, school officials said much improvement is needed in internal controls and processes for purchasing supplies and awarding contracts.
"By sampling historical records, our review found issues with the manner in which supplies/parts were being purchased which has led us to explore further," said Dr. Wardynski.
In the coming weeks, Wardynski and Spinelli will use the results of their internal review to redesign business practices in the school system. They said the results will provide reliable information for making financial and procurement decisions.
Copyright 2012 WAFF. All rights reserved.