Kathy Lowe murder trial could go to jury by Tuesday
Published: Dec. 19, 2011 at 10:51 PM CST
|
Updated: Jan. 16, 2012 at 5:51 PM CST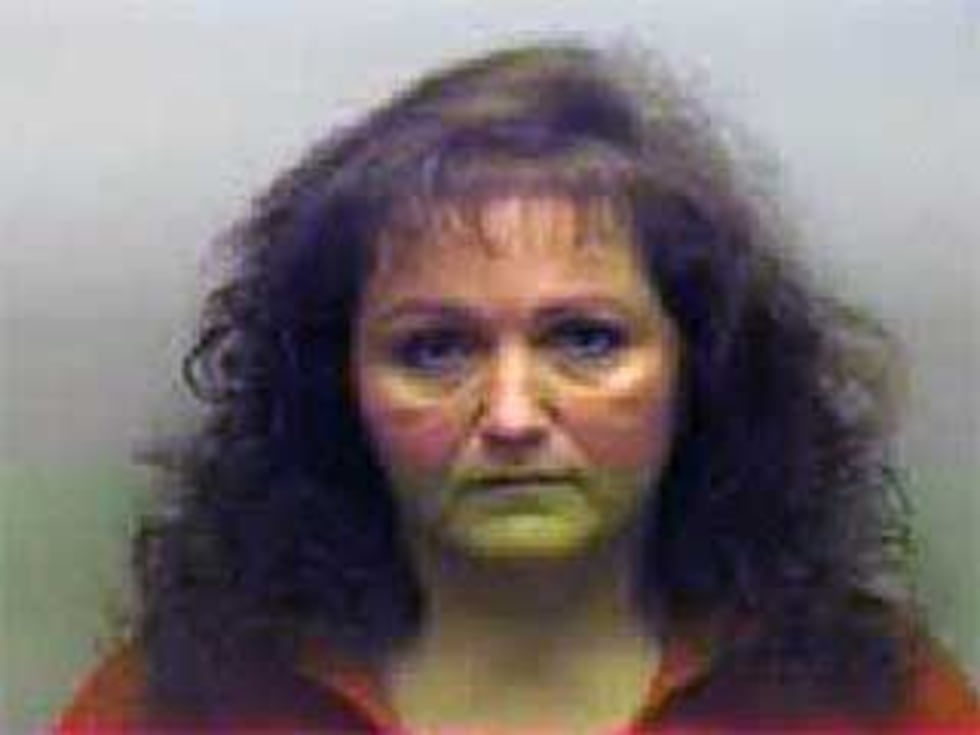 GUNTERSVILLE, AL (WAFF) - A Marshall County murder case moves closer to going to the jury for a decision.
The defense in Kathy Lowe's murder trial started presenting some of their final witnesses Monday afternoon in Guntersville.
Lowe's attorney hoped to portray the victim in the case as a domestic abuser to substantiate claims that Kathy Lowe was only trying to defend herself the night she shot her husband.
The murder trial of Kathy Lowe entered into its second week on Monday.
She is charged with the November 2008 murder of her husband, David, at their Horton home.
Prosecutors claim she shot him twice in the back while she claims she was only defending herself.
In testimony, Bynam Turner testified he knew the Lowes through their work at the auctions.
Turner said in the last three years of his life, David became not as friendly, not as nice.
Turner also testified he saw Kathy with a black eye.
But upon cross examination, Turner admitted he did not know where Kathy received her black eye.
The defense is expected to continue putting on witnesses, But the jury could get the case as early as Tuesday.
Related stories:
Copyright 2011 WAFF. All rights reserved.