Kathy Lowe takes stand in murder trial
Published: Dec. 16, 2011 at 5:51 PM CST
|
Updated: Jan. 13, 2012 at 12:51 PM CST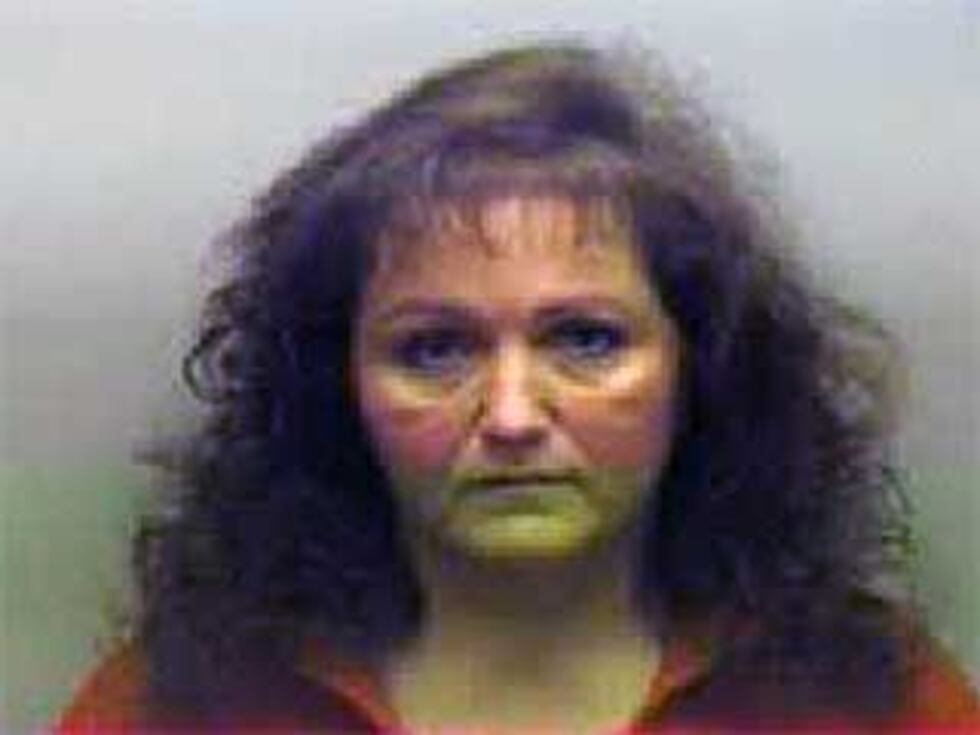 GUNTERSVILLE, AL (WAFF) - Prosecutors rested their case in Kathy Lowe's murder trial Friday and she was the first person her lawyers called to the stand.
Lowe is accused of killing her husband, David Lowe, at their home in November of 2008.

The first trial ended in a mistrial. Lowe claimed her husband held her hostage the day of his death, but investigators showed that her cell phone was used nearly 20 times that day.
In testimony Friday morning, Lowe told jurors about abuse that went back some 20 years ago.
She said she first tried to leave him in 1990 by strapping their two year old son in the car, but he ran her off the road and ordered her back home at gunpoint.
Lowe said her husband's behavior became worse after his heart surgery in 2002, and in the fall to springtime of 2007 to 2008 she received black eyes on two occasions when her husband slammed her into a door facing.
Lowe also testified to abuse David allegedly did on their son and daughter including a domestic Incident with her, in which he was arrested just months before the shooting.
But on the night in question just before she shot her husband she said, "He had a cold look on his face I had never seen before."
She said she pulled up her gun and shot.
Related stories:
Copyright 2011 WAFF. All rights reserved.