Lowe murder retrial continues
Published: Dec. 15, 2011 at 9:58 PM CST
|
Updated: Jan. 12, 2012 at 8:23 PM CST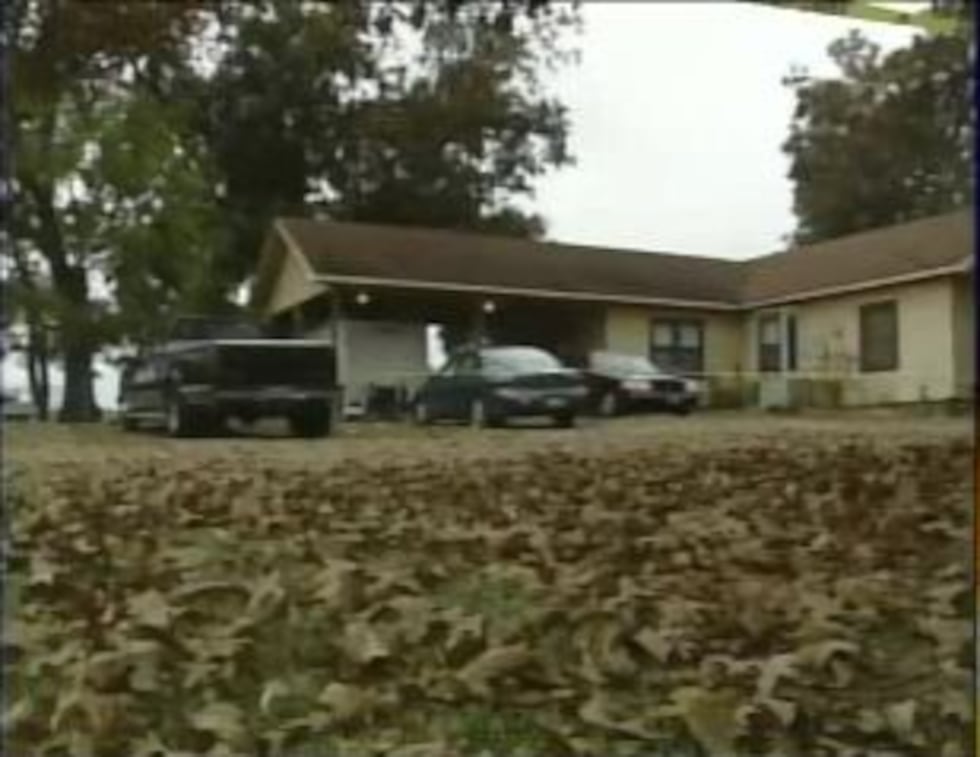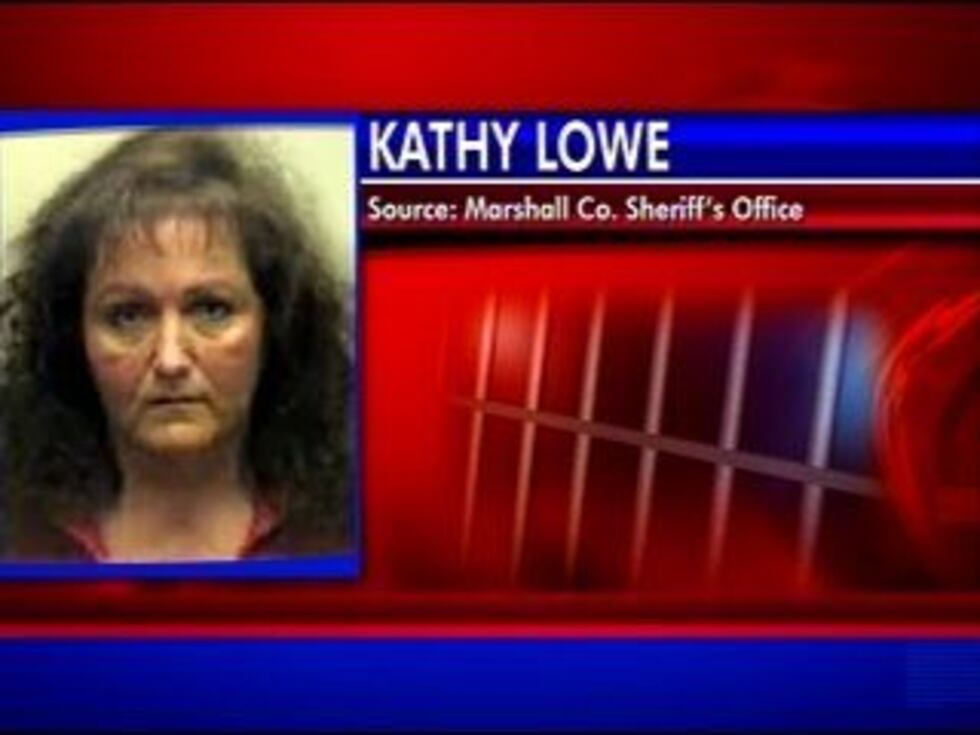 MARSHALL COUNTY, AL (WAFF) - The retrial of a Marshall County woman charged with the murder of her husband was underway Thursday in Guntersville.
An ABI computer forensics expert took the stand as prosecutors hope to show Kathy Lowe wasn't even at home during some of the time she claimed she was being held hostage by her husband.
Thursday was day three in the murder retrial of Lowe.
She's charged with the November 2008 murder of David Lowe who was shot twice in the lower left side of his back outside the couple's rural home in Marshall County.
Investigators testified Wednesday Lowe claimed she had been held hostage by David that day.
On Wednesday, investigators took the stand to say they questioned Lowe about more than a dozen cell phone calls made and received during the early to late evening hours that she failed to tell investigators about.
An ABI computer forensics expert testified some of those calls were made nearly nine miles away from the family's home, saying it was unlikely those calls could have been made that far away from the family home.
More testimony is expected. WAFF 48 News will bring you the latest as more details become available.
Related story:
Copyright 2011 WAFF. All rights reserved.